The Best Tips on How to Look and Dress Like a Celebrity
aaamusic | On 05, Nov 2019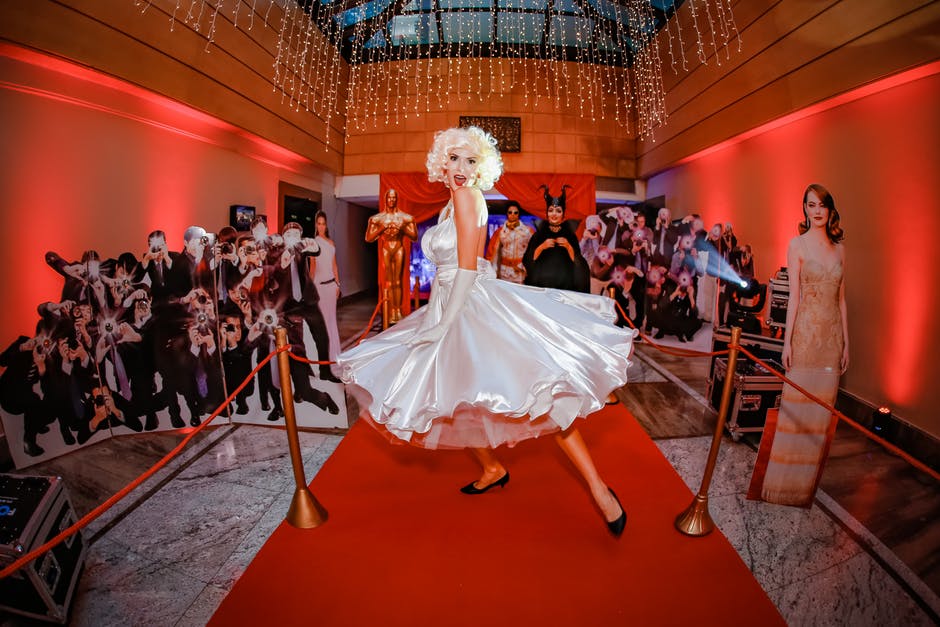 Is celebrity style your inspiration? We all love to look and feel good but not all of us can finance those amazing wardrobe pieces. Fashion is big business with annual worldwide revenues of over $1 trillion dollars!
If spending a chunk of your annual revenue on a stylist isn't in your budget, don't fret. You can dress like a celebrity for much less than the real stars spend.
And when you take your cues from the celebrities, it's like getting your own fashion stylist for free.
Read on for some easy tips on how to dress like a celebrity.
Be Yourself
One of the most important things about looking great is confidence. But you won't step out in confidence if you don't feel comfortable. Identify what makes you look and feel great first.
Stop striving for perfection! Even the stars aren't perfect. We all have flaws.
Take what you like best about yourself and highlight it. That's what stylists are great at doing for their celebrity clients.
Find Your Style Icon
Once you've figured out your best features, find your style icon. Which celebrity has a body type like yours? How does her stylist play up her best parts?
Once you've found your icon, make sure you love her clothes. If you're not wearing clothes you love, you won't feel confident when you step out.
Are you a guy looking to imitate your favorite athlete's casual style? Splurge on a solid staple like sneaks from Fendi at SSENSE. No one will notice if your shorts and t-shirt are inexpensive knock-offs!
It's the Accessories
That's good advice for the ladies too. Accessories are key. Invest in a classic designer handbag and pair of shoes.
A Louis Vuitton or Chanel handbag lasts for years and stays in style. Are you a jeans and blouse type of gal? Avoid the super cheap $5 tees.
Opt instead for 100% organic cotton tees from a company like Everlane, Hollister, or Old Navy.
Wardrobe Staples
A good pair of jeans lasts years. Invest in a couple of pairs of high-quality jeans that won't break the bank. Try Topshop or Asos.
Keep an eye on your style icon and notice what's on-trend for the season. Then pick up a few inexpensive knock-off pieces to round out the season's style.
Chances are you can't afford that Helmut Lang jersey dress Rihanna's wearing. But you can get the same look with a $50 slip dress from Zara.
It's fun hunting for fashion pieces that mimic celebrity style without the high-fashion price tag!
How to Dress Like a Celebrity
Now you know how to dress like a celebrity! It's not hard once you get the hang of it. Identify the styles that highlight your best features first. Then find your style icon.
Save up and invest in a few high-quality, classic fashion accessories and shoes. Once you've got a few wardrobe staples, then opt for a few inexpensive trendy knock-offs.
Keeping an eye on your favorite celebrity is like having your own stylist without the hefty cost!
Looking for more articles? Keep reading our blog.