How Did Old Town Road Become the Longest Running Billboard No. 1
aaamusic | On 10, Dec 2019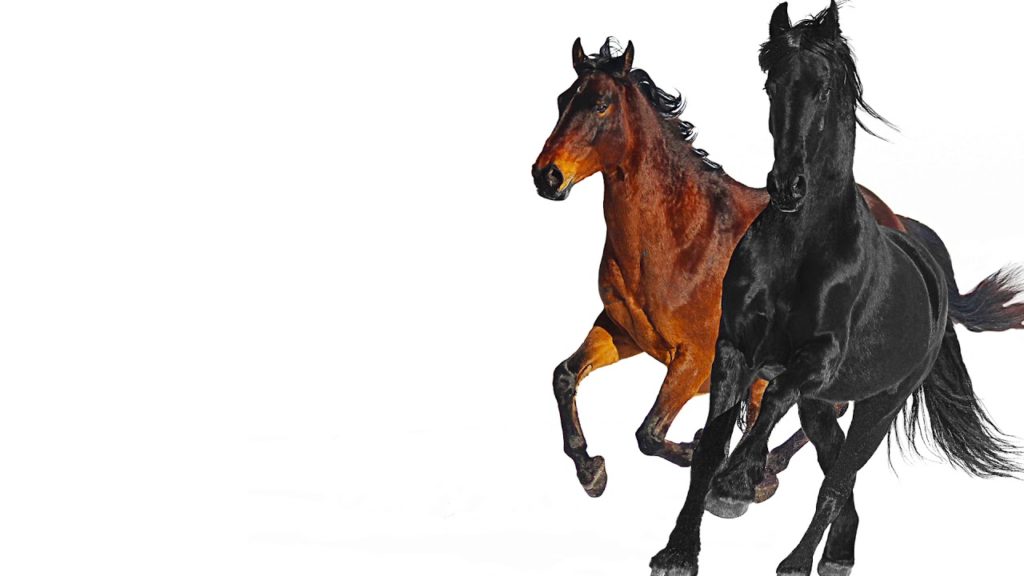 When Old Town Road reached number 19 on the Billboard Hot Country Songs chart, the magazine disqualified it from being included on the chart on grounds that it did not fit the country genre. Later, the song went to break all records and become the number one on the flagship Billboard chart, the Hot 100, for 19 weeks straight.
Even worldwide, one or more versions of Old Town Road have topped the national singles charts in Canada, Australia, Germany, France, the Netherlands, Ireland, Norway, New Zealand, the United Kingdom, and Switzerland. The song's remix featuring Billy Ray Cyrus has been nominated for Record of the Year and Best Pop Duo/Group Performance at the 62nd Annual Grammy Awards. So how did Lil Nas X pull it off? Let's find out.
Big Names Mean Big Hits
Let's look at the three songs that have the most weeks on top in Hot 100 history:
Mariah Carey and Boyz II Men in 1995–1996
Luis Fonsi, Daddy Yankee, and Justin Bieber in 2017
Lil Nas X with Billy Ray Cyrus in 2019
Do you see it? Each of those singles was more than a song; they were seen as the coming together of artists from different corners of pop. And it's relatively safe to say that none of those singles would have topped without the collaboration of multiple incredibly talented artists. While Lil Nas X did get his song to No. 1 by himself, the addition of Billy Ray Cyrus for the remix magnified its reach and impact, similar to how Boku as a payment option makes an online casino more approachable for a larger audience.
The Streaming Boost
When Mariah Carey and Boyz II Men released "One Sweet Day" in 1995, streaming was not a factor. But today, streaming has become the largest factor measured by Hot 100 to rank singles. And rightly so, as streaming gives a rather clear picture of what music Americans love and choose to consume on a regular basis.
Arguably, Old Town Road's biggest boost came from the millions of millions of people streaming it week after week. So much so, that the song set an all-time streaming record of 143 million, nearly 30 million higher than the previous record-holder. In fact, it has held up eight of the top 10 all-time streaming weeks.
Stand Out of the Mix with a Remix
Remixes have always been a vital component of getting songs to the top of the charts at least since the 1980s. Today, as long as the remix is not substantially different in melody or lyrics, it can chart together with the original cut. And from all those remixes Lin Nas was pumping out one after the other, Old Town Road received a massive boost; in fact, it received boost after boost.
The rule about remixes was also the reason why Billy Ray's version was a near-ideal remix apart from, of course, the hit's best parts (the verse "Hat down, crosstown, livin' like a rock star"). Other noteworthy remixes include the one with the rapper "Young Thug" and Mason Ramsey, and "Seoul Town Road" featuring South Korean rapper RM of BTS.
The Power of Memes
None of the factors mentioned above were the reasons for Old Town Road's break out in the first place though. Its origin story involves a video game (Red Dead Redemption 2), a video-sharing app (TikTok), and a heck ton of memes.
Lil Nas also buckled down in his saddle and kept the virality of the song going even after the public moved onto other things. His inclusion of "The Yodelling Kid" was as much for its memeability as its radio potential. X himself dropped videos, remixes, and memes on social media like there was no tomorrow. With so many factors and fans under his belt, he was more than poised to make the record of the longest-running No. 1 on Billboard Hot 100.