How Live Streaming Could Transform Las Vegas Entertainment As We Know It
aaamusic | On 16, Jun 2020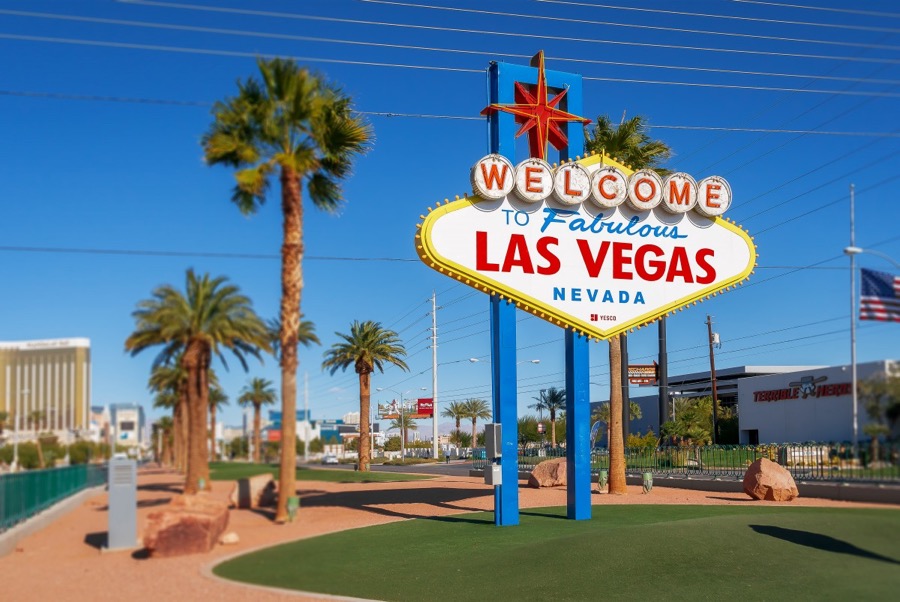 Think of Las Vegas and you think of casinos, gambling, and bumper entertainment events such as live music concerts and world title boxing matches. Millions of people pass through the city's establishments every year looking for the ultimate entertainment experience – and nowhere delivers quite like Vegas.
The future entertainment landscape
However, times are changing. The way people travel is changing, with more focus on sustainable travel, and the way people consume their entertainment also witnessing a shift, more people willing to pay for high-quality online content.
All of this could affect how Las Vegas and other entertainment hotspots operate in the future. The combination of the best global talent, and the advancement of new technology, could mean that customers will soon be able to enjoy a Vegas experience from the comfort of their own home.
Live streaming revolution
This could mean that anyone who wants to watch a concert by a big-name resident artist but cannot make the trip to Nevada, will be able to pay to watch the event via a live streaming service. There would a choice of camera angles, so they could choose to focus on their favourite musician or watch the singer up-close. The action would be streamed in the highest quality with expertly mixed sound to provide a memorable experience – one as uniquely different as being there in person.
The advantages for organisers are clear: as well as a packed auditorium, they would also be able to sell virtual tickets to millions of viewers around the world, with the Vegas experience beamed into the homes of subscribers on a pay-per-view basis.
If you think this is farfetched, think again. Many venues in the city have already dabbled with live streaming and most have already installed the technology needed to offer the service. By 2021, live-streamed concerts could become a common part of the entertainment landscape.
Convenience and interaction are the key elements
Live streaming has already become part of the online casino world, with games such as live dealer roulette and blackjack boasting interactive elements that are now commonly found across most popular online gambling platforms. The demand for this kind of online convenience, combined with real-world interactive experiences, is growing and could shape the way many industries operate in the future.
The sporting world recognised this a long time ago and has already embraced the live streaming of events, while also managing to fill stadiums and arenas with fans. The rise of virtual reality technology could enhance the experience even further for casino players, sports fans, and concert-goers.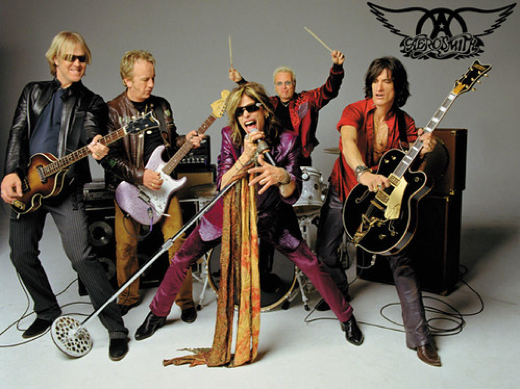 For music fans, it could provide some memorable moments with heavyweight artists such as Lady Gaga, Aerosmith, Bruno Mars, Cher, Diana Ross, and Mariah Carey amongst the names who have recently signed up for Las Vegas residencies. It could also give smaller bands the chance to reach wider audiences as second and third-tier venues across the city also get in on the act.