AAA Music Approved: July
aaamusic | On 14, Mar 2021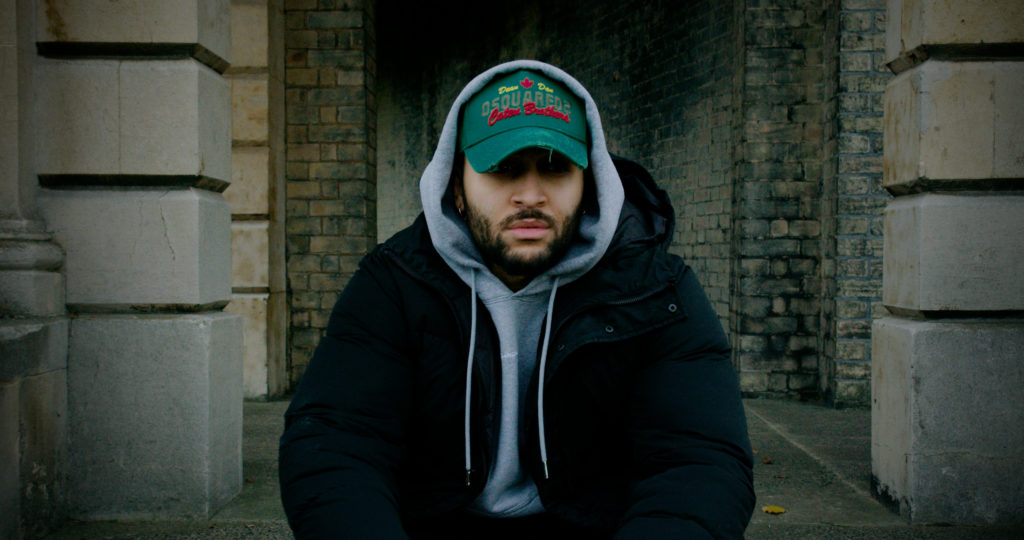 Who are you and where are you from?
I'm July and I am an independent artist from London, UK. I began creating my own bodies of work when I was 17/18 years old and I haven't stopped creating ever since. I'm trying to be versatile and develop my own sound. 
What inspired you to get into music?
London has played a huge part in my musical background. Growing up in a city full of diversity has shaped my music. The different sounds, experiences, artistry and cultures that London offers has had an enormous impact on me. 
My Mother is the only one in the family whom I know has a musical sense and I look to her for inspiration. Other than that, I know that my Grandmother and Aunt have good singing voices.
When I was 17 I went into a studio with some friends and we messed around with the recording equipment. When I heard how I sounded, I knew I wanted to continue creating. The ability to be free and as creative as you want with no boundaries is what I love most about it.
What have you done?
One of the biggest impacts on my journey so far is watching myself grow vocally. I also love the creative process and hearing the outcome of songs on the speakers.
Some of the most exciting moments are the process of writing my music and the feeling of creating a new idea. So the greatest impact so far is on myself. I've released a couple bodies of work in the past years but every day you live and you learn and i continue to evolve musically, mentally and physically.
What are you like live?
I haven't currently done any tours or shows yet, but I hope to soon. 
What makes you different?
I would've described my initial sound as raw R&B Neo-Soul. However, as time has progressed I would say that it is much more versatile and has elements from a number of genres. What inspires me to write or perform music in my particular genre is being able to use my natural creativity along with inspirations from the older generational sounds.
I like to style myself to my own desire. For example, it could be a dark gothic aura moulded with an anime aura. I guess it depends on how I'm feeling on the day.
Physical vs Downloading vs Streaming…How do you listen to music?
The first ever music I bought was a 50 cent album on CD, but nowadays I just listen to music on YouTube / SoundCloud. Everything is technology today, so all these streaming services make sense and make it easier to listen to music. 
What have you been listening to?
I've been listening to and discovering different kinds of new music and artists, weather years back or today. It's a thing where if I like how it sounds its going on my playlist. I wouldn't say I have a favourite album because it's so hard to choose from.
What are your aspirations for the future?
I plan to continue evolving and making new music to be able to share it with the listeners, and just hope for the best. 
Questions answered by: July…