AAA Music Approved: Zight
aaamusic | On 17, Jul 2021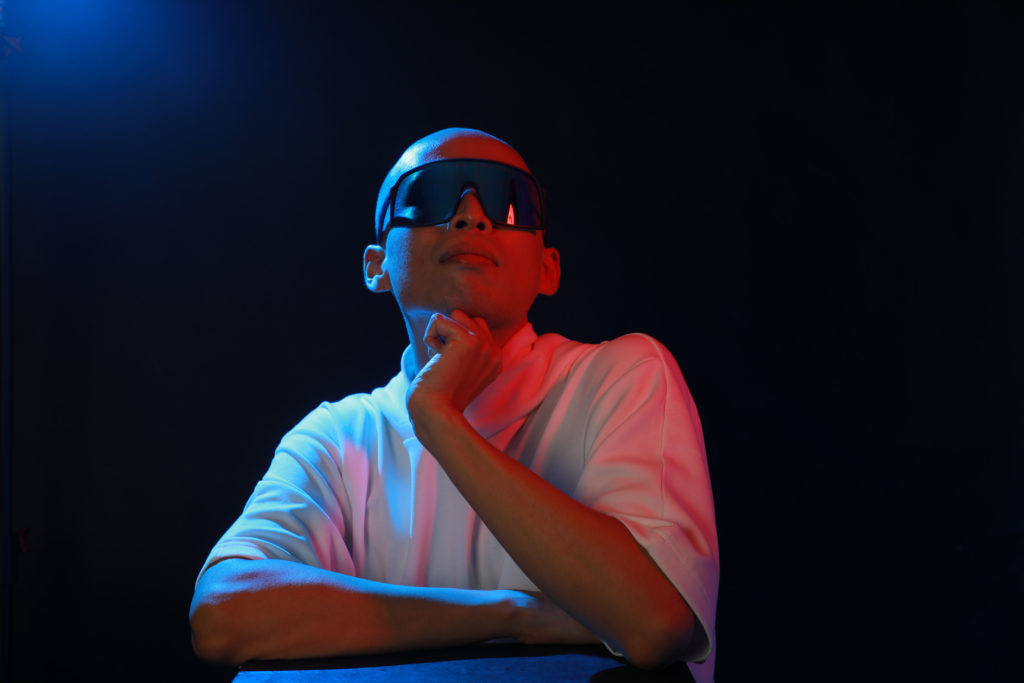 Who are you and where are you from?
This is Zight. I'm a music producer from Hong Kong.
What inspired you to get into music?
I worked as an audio engineer and producer in the local industry. Yet the music industry in Hong Kong is like walking dead already. Shrinking market volume. Withering sense in innovation. So I decided to forge my own path as an independent producer in the global music scene.
What have you done?
I worked as an in-house producer in Kingdom C, making and mixing songs for local bands in Hong Kong, bands probably you've never heard of.
I released my first house track into the global market last year, Paradise, it was an instrumental, something like an experiment for me to create something for Western taste. And then this year, Fly Away, my first attempt to work with a Western British singer, Sonna Rele.
What are you like live?
I was totally behind the scene until Zight project begins. [cry laugh face]
C-All Star. They are a great band, local musicians who put 100% effort into their music. Try listen to this latest Cantonese track that we worked together.
What makes you different?
Being the first Hong Kong musician out there is pretty different. But I'm not very confident of being unique. Not adding any Cantonese elements to my songs yet. I wonder if Western audiences able to accept it or not. Guess I'll spend a few years to find out.
Physical vs Downloading vs Streaming…How do you listen to music?
I was totally physical until college.
When I was young, there was a CD cabinet at the living room, belonged to my father. It was unreasonably huge. 2 meters tall. When I was doing my homework, I picked a few CDs out of the "mediation" section and, I still remember these treasurable moments.
And then there was mp3 players and iPods, like you cannot carry and play these CDs when you were out in the college canteen right. So I'd say it's perfectly reasonable for us shifting to digital streaming services as it's way more convenient. I totally adapted to this trend already.
What have you been listening to?
Australian producer fisher, bouncy house tracks for exercises. Another Chinese producer ZHU, his latest album Dreamland 2021.
What are your aspirations for the future?
My next track is about running, marathon. You know the world is recovering from the bad pandemic, and most importantly, summer! (right?)
I have strong faith that the pandemic is going to end very soon. I do hope this new track will bring some positive, energetic vibe to the post-pandemic new bright world.
Questions answered by: Zight…