5 Great Kids' Birthday Party Ideas
aaamusic | On 24, Jul 2021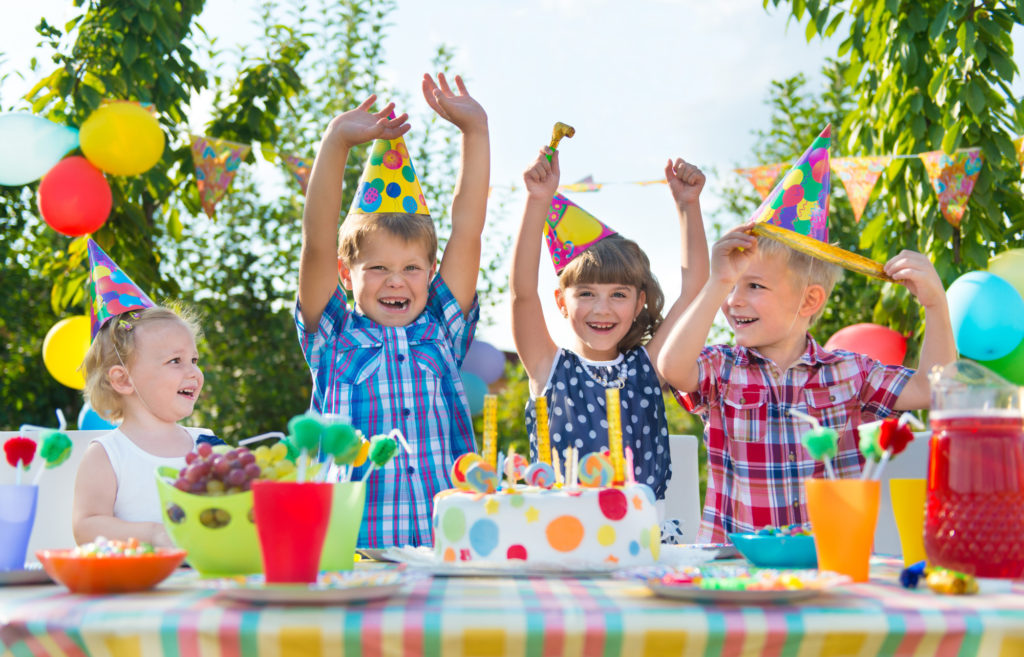 Does your child have a birthday coming up? If so, you have to start planning for a kids' party now. It's the only way to ensure everything goes smoothly!
The best kids' birthday party is one that celebrates your kiddo with something they love. It's their special day, so make it one that they'll remember for the rest of their life!
Need some inspiration? Just keep reading for some kids' birthday party ideas that your little one will go crazy over!
1. Arts and Crafts Party
For creative kids, consider hosting an arts and crafts party. Craft supply stores, art museums, and clay painting shops make great places to have kids' birthday parties. Or, you can always set one up at home — indoors or out!
Provide a bunch of supplies for different art projects. If any furniture is around, cover it up so it doesn't get ruined. When the day is over, kids can bring their artsy creations home as a party favor.
2. Spa Day Party
Let the kids relax and indulge in a spa day! This is easy to set up inside your home, too. Depending on your rules and the number of guests, let this turn into a sleepover!
Gather supplies like kid-safe nail polish, face masks, and cooling cucumber slices. For activities, you can paint each other's nails or create DIY facials.
Do you have a kiddie pool that you're not using? Pick out some fun bath bombs to use in it! Let the kids wear their swimsuits and have the time of their lives.
3. Superhero Party
Thanks to Marvel and DC, superheroes are all the rage now! Consider using this theme if your kid can't get enough of them. Let everyone dress up as their favorite hero!
For extra fun, and if appropriate, challenge the kids to stay in character with their costumes. Don't forget to set up a superhero movie marathon, too!
4. Rock 'n' Roll Party
One of the most thrilling kids' party ideas is a rock and roll theme. The kids will go wild over it! Break out a karaoke machine or music for the ultimate jam session.
All girls glamour parties are perfect for little ladies that love to rock away from the boys. And if your group is all boys, let them get louder than normal with some instruments!
5. Video Game Party
Does your kiddo love video games? Try a gamer-themed party! Some kids' birthday party venues have spots for game consoles, or you can set them up at home.
Have your guests dress as their favorite game characters to get in the zone. You might also consider asking parents to bring consoles from home so more kids can play at once.
Plan the Best Kids' Birthday Party
If you want to put together the best kids' birthday party for your child, start planning now. You need to start with a theme so everything else can fall into place. Try one of these exciting parties to make sure your kiddo has a blast!
For more great ideas, browse around our website and check out some other articles!