Band History: Queens of the Stone Age
aaamusic | On 10, Jan 2022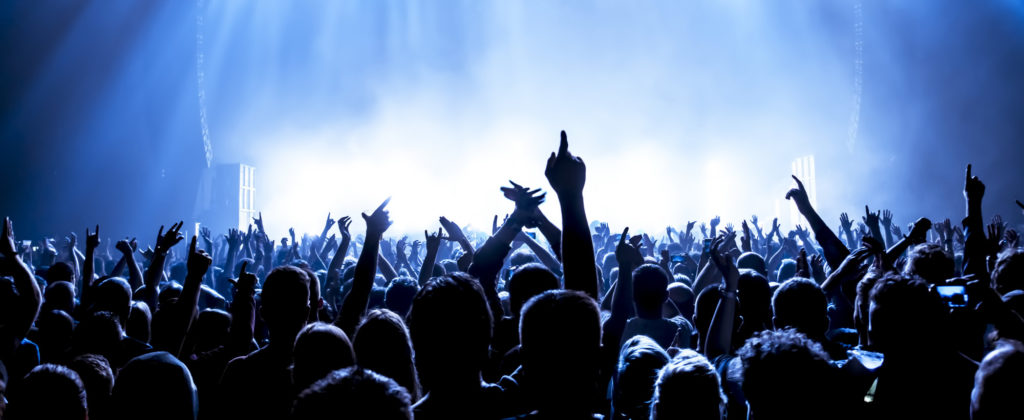 Do you love great music?
If so, join the club. After all, music is one of the essential parts of life. There's nothing like listening to the perfect song to lift your spirits, help you fall in love, get motivated, or simply put a smile on your face.
When it comes to great rock bands of the past few decades, few are as unforgettable as Queens of the Stone Age. These rockers have influenced countless other musicians and created a catalog of songs that will live on for years to come.
Keep reading to learn about the Queens of the Stone Age history so you can appreciate them even more.
The Beginning
A solid rock band is only as dynamic as its frontman, and there's no better frontman than Josh Homme. But he didn't start out as a lead singer. In fact, in his younger days, he was actually the lead guitarist in a band called Kyuss.
This was a group of rockers that produced a sludgy sound in the middle of nowhere, using generators to power their guitars and amps. Kyuss broke up, and Homme started the search for a new home for his musical talents.
The Birth of a Rock Legend
His days in Kyuss might not have led to massive success, but it did plant the seeds for something much bigger. That's because Homme had written three songs that didn't garner much attention at the time, but they would serve as the foundation for his next venture, a band he called Queens of the Stone Age.
Their sound was distinct, thus Queens of the Stone Age music garnered a serious fan base upon the release of their debut, Rated R. The band experienced a rotation of players, each of whom put their fingerprints on the songs, though they managed to maintain Homme's original unique vision.
The Dave Grohl Days
Dave Grohl joined the band for a period of time while taking a break from Foo Fighters. This was a period of time when QOTSA released an album many consider to be the best they ever produced.
But no matter what famous names came and went, Homme always considered the band's core trio of himself, Nick Oliveri, and Mark Lanegan to be the secret to their sound as well as their success.
Here's a resource where you can learn more about Josh Homme.
Still Going Strong
The band hasn't been without its share of drama, including Homme's near-death experience when he nearly died during routine surgery. But this seems to have only made him even more determined to make great music.
Nobody knows what the future holds, but rumors abound, and you can bet that whatever they do next will take their legacy to the next level.
A Complete History of Queens of the Stone Age
It's no secret that great rock music lives forever. Fortunately, Queens of the Stone Age have forged their place in music history by creating some of the most memorable songs in recent memory and remain as popular as ever.
Please continue exploring the articles on this blog to discover more cool content filled with useful lifestyle tips, advice, and information.