9 August 2014 | aaamusic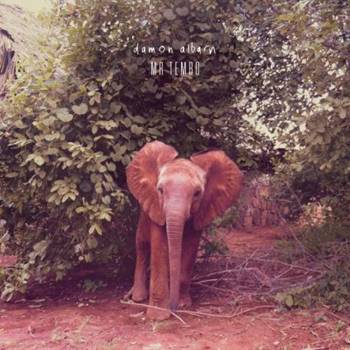 Mr. Tembo, the main character of this Damon Albarn song, is a latter day Dumbo. A hero in tusks and proboscides, who shares, with the Disney character, a heart-rending story.
Tembo (translated elephant), like many other elephants in Tanzania, is … Read More
19 March 2012 | aaamusic

Dr Dee, a new studio album by Damon Albarn, will be released by Parlophone on 7th May 2012.
Dr Dee is 18 tracks of songs and music inspired by the life of John Dee, mathematician, polymath and advisor to Elizabeth … Read More