2 July 2010 | aaamusic
AAAmusic had a chat with Eliza Doolittle – who's releasing the single 'Pack Up' on July 5th and the self title debut album on July 12th – about her acting career and future plans. Here's what we found out!
21 June 2010 | aaamusic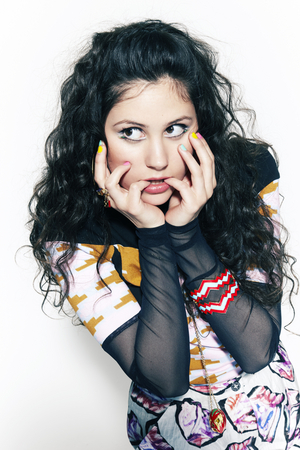 Eliza Doolittle has unveiled the video for her single Pack Up, out on 5th July. Her debut album will be released on July 12th! Keep tuned!