Batty Bass 05: Mama – Renegade (Inc. Jay Haze Rmx)
aaamusic | On 17, Aug 2010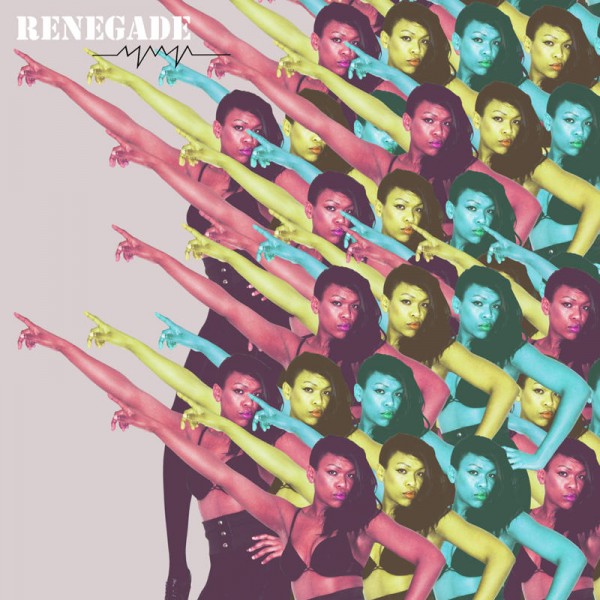 As we continue to take over the sound waves and tear up the system, we're very proud to present Batty Bass 05. After sharing the stage on previous BB releases, #5 sees Mama where she well and truly belongs. Centre stage.
Following her own gigs and current tour with Bloc Party's Kele Okereke this is Mama's debut single, Renegade, a track full of urban tension, dark seduction and knife edge sex appeal
Jay Haze Remix: Jay takes Mama to Berghain Garten. The darkness is still there but contrasted with sunshine keys, stuttering jazz percussion without losing anything of Mama's almost hypnotic vocal.
Coming from French and Nigerian parents Mama grew up between Nigeria and Martinique before moving to South London. Boldly wearing her influences, she effortlessly fuses rhythmic groove with sultry delivery and an unmistakable UK cool.
As well as her legendary stage shows at Batty Bass, Mama's previous projects have seen her take the stage at Bestival, Fabric and Glastonbury with an energy and performance inspired by the likes of Grace Jones and Talking Heads. Written and produced by herself, Mama brings all the intensity of the performance directly to the track.
With the second release already lined up, Mama's already hard at work producing her album, scheduled for release the near future. Mama is definitely a Diva in waiting.
Watch the video for Renegade here: