The Lost Cavalry set to release New Single | AAA Music
aaamusic | On 12, Oct 2010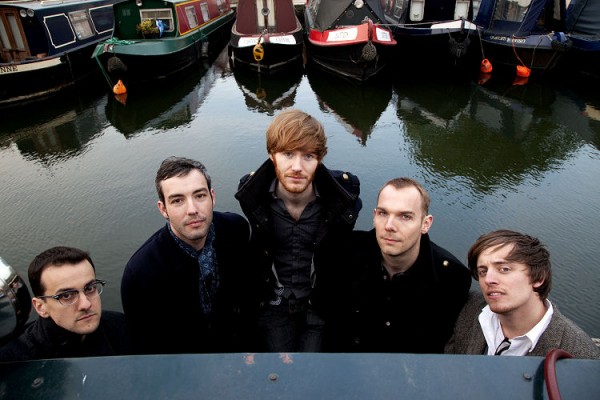 The Lost Cavalry are a London-based alternative folk band formed in 2009 by vocalist Mark West, formerly the guitarist of Fanfarlo. Their new single 'The Elephant of Castlebar Hill" is released on 15th November 2010 on their own label 'Two Six Heave' and will be available as a digital download. This beautiful song tells the story of a giant circus elephant that collapsed and died in Ealing, London in the summer of 1889. To this day the elephant is still buried beneath the hill that it collapsed on.
Mark sings and plays the ukulele and concertina, Nick plays guitar, Toby plays the glock and melodica, Oliver plays bass and Dave drums. The beautiful artwork is by Toby who is an illustrator and really captures the themes within their music.
'The Elephant of Castlebar Hill' is taken from their acclaimed EP Waves Freeze to Rolling Hills which came out earlier this year. The EP told four separate tales through the way of lilting shanties which when put together in any order could tell the listener an exciting story of boats setting sail to faraway places, ghostly soldiers and of course ill-fated circus elephants.
The magical land created by The Lost Cavalry harps back to idyllic, childhood tales of adventure and fantasy. The wonderful array of instruments makes an interesting music box, with the imagination and talent to turn these stories into beautiful songs.