Feels like I'm still in love – Sweet Gorillas
aaamusic | On 06, Dec 2010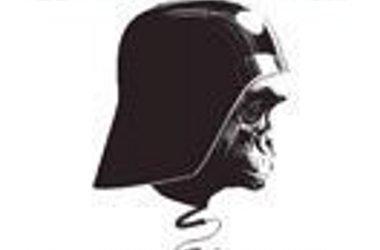 Sweet Gorillas can boast about a legendary producer, Youth, who produced during his career the likes of U2, Verve and Depeche Mode. The band was spotted by Youth at a gig at The Half Moon, Putney. He selected 'Feels like I'm still in love' as the debut for the band and Youth himself introduced their single on You Tube praising the band, saying that they're gonna be the next U2 and describing their sound like a mix of Pink Floyd and Explosions in the sky, so I wonder what kind of band I'm gonna listen to and my expectations are very high…
Indeed Feels like I'm still in love is across U2 and Manic Street Preachers but probably they have chosen the catchiest tune to debut and it's a cunny move. There's a good taste for airy refrain while the verse is a bit darker with the lilting guitar, reminding something of last Pink Floyd, for example the way the singer Pav Sharda pronounces words, with a certain solemnity.
It' s definitely a pop/rock song that I'm sure will arouse the attention of people and media, Sweet Gorillas have true qualities and a good producer and they can gain a good place in the present music scene.
Sweet Gorilla already have plans to release follow-up single 'King of the World', and an album 'Feels Like Im Still In Love' in 2011.
All lyrics and music are written by lead guitarist and vocalist Pav Sharda, who first started writing songs for Sweet Gorilla in 2000. The other band members are Martin Whitaker, Mark Law, Ollie Chubb and Brett Henning.
Author: Roberta Capuano