Captured Tracks to reissue 2 releases from The Wake for Record Store Day // White vinyl 7″ featuring Wild Nothing and Beach Fossils also planned
aaamusic | On 10, Mar 2011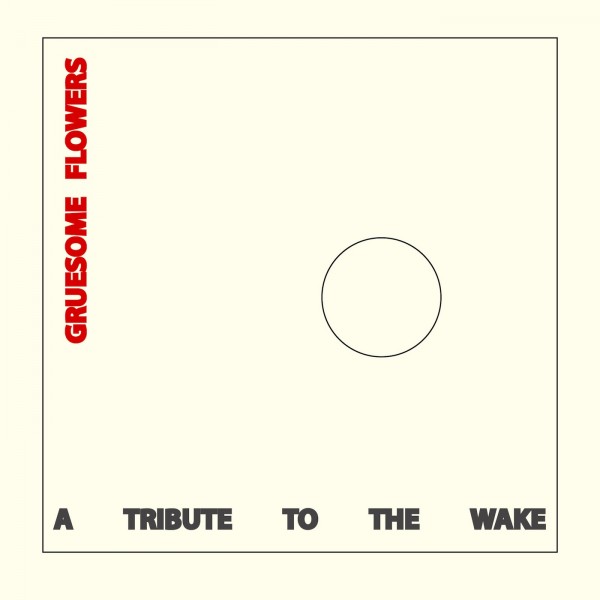 In celebration of record store day, Captured Tracks are releasing two classic, hard to find singles by highly influential Scottish post-punk band, The Wake.
These two releases book-end the 80's for the band, as their privately released "On Our Honeymoon" 7″ on Scan in 1982 was their first (and only) pre-Factory record, while "Crush the Flowers" is their final release in the 80's (1989) and their first post-Factory record for the illustrious Sarah label.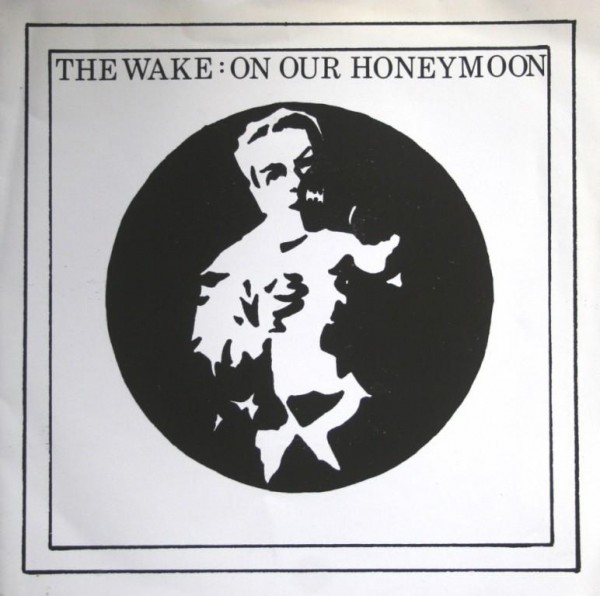 In conjunction with those two releases, Captured Tracks offer a tribute white vinyl 7″ featuring faithful and well-crafted Wake-approved covers of two classic songs by two C/T artists, Beach Fossils and Wild Nothing, available direct from this site or participating stores. The bundle of all three 7″ records will come with repro buttons of The Wake.
Beach Fossils // Plastic Flowers by TheArtOf…
'Crush The Flowers' video by Wooden Lens: