CocknBullKid video for next single 'Yellow'
aaamusic | On 03, Jul 2011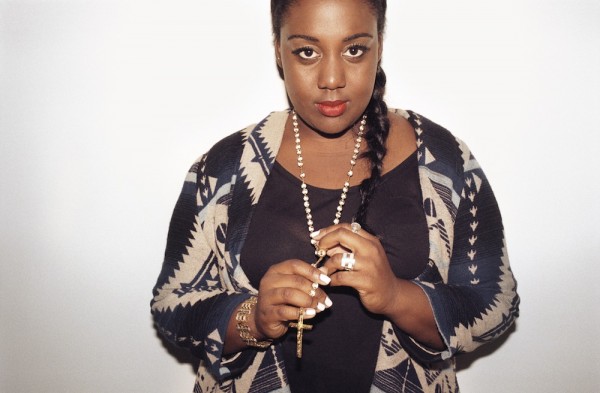 CocknBullKid aka Anita Blay has unveiled the official video for her brand new single 'Yellow' which will be released on August 8th on Moshi Moshi / Island Records.
'Yellow' is the latest single to be taken from CocknBullKid's debut album 'Adulthood' which came out in May this year and has already gained her fans in Kylie Minogue and Perez Hilton who hailed her as "the best and most exciting new artist we've discovered this year" when he introduced her to readers of his blog.
Following on from previous singles 'One Eye Closed', 'Hold On To Your Misery', and most recently 'Asthma Attack', 'Yellow' is yet another slice of impeccable, infectious pop.
Fresh from 2 performances at this year's Glastonbury Festival, CocknBullKid will also play the following summer festivals:
16 July Latitude (Lake Stage Headliner)
5 Aug Underage Festival
6 Aug Field Day
26 Aug Leeds (Festival Republic Stage)
28 Aug Reading (Festival Republic Stage)