Born Blonde 'Solar' remix, video and free download
aaamusic | On 06, Jul 2011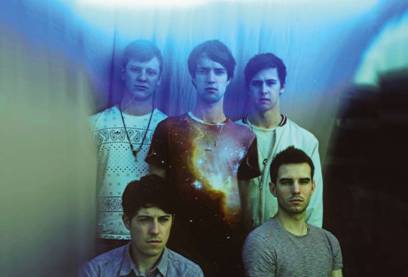 With the debut single from rising West London band Born Blonde set for release next week, the band are offering up the track's remix B-side as a free download alongside a new animated video. The band have been getting great reactions to 'Solar' so far, marked out as a Guardian new band of the Day and by NME's Radar section as ones to watch.
Both the remix, 'Solar (Hologram)', and the video were produced by the band's bass player Josh Lloyd-Watson.
Solar (Hologram) by bornblonde
Solar (Hologram) – J Lloyd Version from born blonde on Vimeo.