Toddla T 'Watch Me Dance' Video
aaamusic | On 09, Jul 2011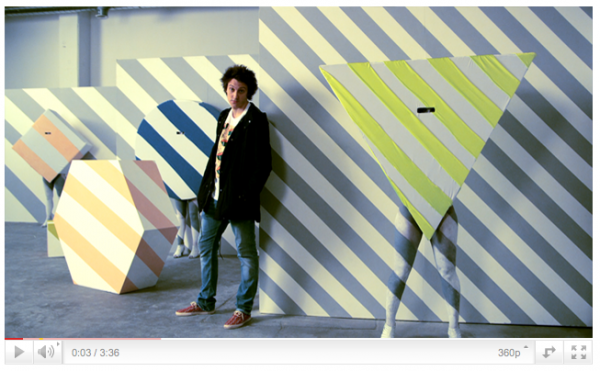 Toddla T with Roots Manuva
WATCH: 'Watch Me Dance' Video
+
Exclusive album mini-mix
Toddla T announced the release of his new album 'Watch Me Dance' due on August 15th on Ninja Tune along with the title track as his next single released on August 1st. The track is a collaboration with Roots Manuva on vocals, in fact it was Rodney's original demo that inspired Toddla to mould it into this very version for his album, naturally with Rodney's stamp of approval.
Continuing work on the demo resulted in Rodney's own version which will also appear as track two on the single package along with a wealth of remixes including one from Sebastian and the legend that is Andrew Weatherall. The Roots Manuva version will also feature on his fifth studio album, '4everevolution' later in the year.
This unique release displays the different interpretations borne from the same demo and displays the mutual appreciation between these two highly respected and innovative UK artists.
Toddla T – 'Watch Me Dance' (Martelo Album Minimix) by toddla_t
Mini-Mix Tracklisting:
01. Take It Back
02. Watch Me Dance
03. Badman Flu
04. Streets So Warm
05. How Beautiful It Would Be
06. Lovely Girl
07. Body Good
08. Cherry Picking
09. Cruise Control
10. Do It Your Way
11. Cruise Control
12. Fly
www.toddlat.com