The Xcerts @ Borderline
aaamusic | On 21, Jan 2012
London, 19th January
The Xcerts seem to be a band easy to admire but difficult to truly love, they have some great songs in their arsenal a well-honed live set and, in Murray MacLeod, a pretty good frontman. That's entirely the point however, on first glance there doesn't seem to be a truly defining feature about them, unlike fellow countrymen Biffy Clyro or Twin Atlantic's utter, blinding sincerity and cellist, respectively. So after seeing them impress during a couple of their (many) recent support slots (Seriously, there've been a fuckload, including Taking Back Sunday, Frank Turner, Futures, The Get Up Kids, Manchester Orchestra… I could go on, but I won't) this reviewer set foot into Central London's premier sweat pit the Borderline with a slight sense of trepidation, only to have it thrown straight back in his face by the end of the night.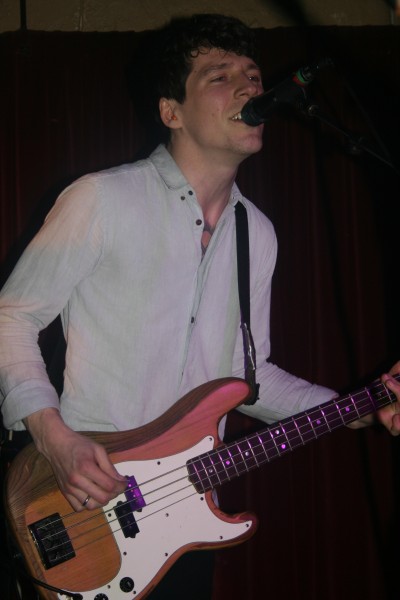 In a sense, there honestly isn't that much to say about them, they play their songs and they properly mean them. There's a distinct variety in them, from Scatterbrain's loping, pixies-esque swagger to Do You Feel Safe?'s opening serrated riffage all the way to Aberdeen 1987's tender, almost acoustic finale. Murray Macleod seems to have turned down the slightly clichéd posturing that he sometimes suffered from and replaced it with genuine humility that so many people turned out to see his band so far away from home, waxing lyrical about the first London gig they played at the Brixton Windmill at a slightly astonishing 15 years of age. An odd kind of atmosphere pervades the gig as well, the vast majority of the audience watching and listening attentively, the few middle aged annoyances trying to mosh during the more upbeat numbers regarded with the same kind of contempt one might view an ingrown toenail until the singalongs that accompany Aberdeen 1987 make this feel like a regular gig again.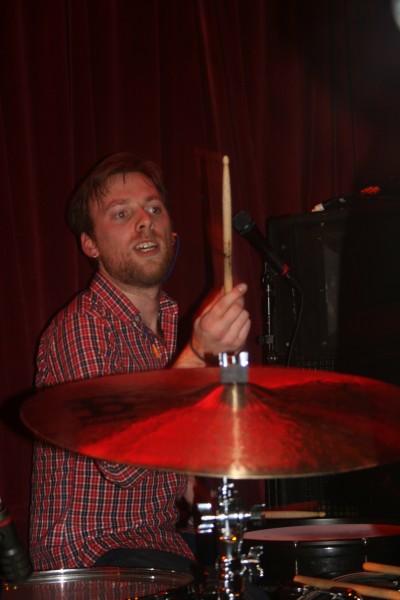 In all, a difficult gig to write about. Then again, a great band playing great songs to a small but devoted audience is the kind of thing that most bands would give their grannies to be, but after so long playing second fiddle to bands on the rise, perhaps it's time for these young and hungry Scots to have their time in the spotlight? This hack certainly thinks so, and this gig is a promising sign of great things to come.
Will Howard
Photos: Rose Benge