Gecko Chamber – The Other Side Of Sanity
aaamusic | On 19, Feb 2012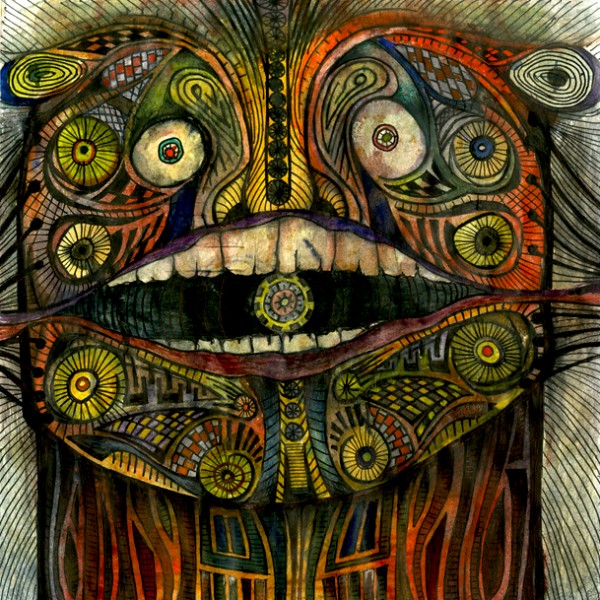 Psychedelic electro-minimalism from this Turkish duo, Gecko Chamber, whose debut album 'The Other Side of Sanity' is so delicately poised between the dance floor and the lounge that it might be in danger of passing both by. With its spidery beats, sparse instrumentation, suggestive burbles and subtle noodlings, this makes for beautiful background music and could well be one that sneaks up on you. The album introduces Gecko Chamber's signatory sound to the world of minimal techno which use layers of heavily processed guitar sounds to create feeling and rhythm while using percussion instruments to develop unique melodic tones. Mixing together a range of international influences from their original home in Turkey to their current position playing club's and live shows across London, UK.
Both Akmeric and Serter work as a pair to bring together various sounds and create wonderful ideas amongst the subtle groovy, atmospheric dips and drops.
With a strong debut behind them, the accumulation of the 9 tracks on the album, are good footing for future releases and with talk of expanding their line-up to include a vocalist, Gecko Chamber can only expand from here.
Elly Rewcastle