Andrew Bird – Break It Yourself
aaamusic | On 25, Feb 2012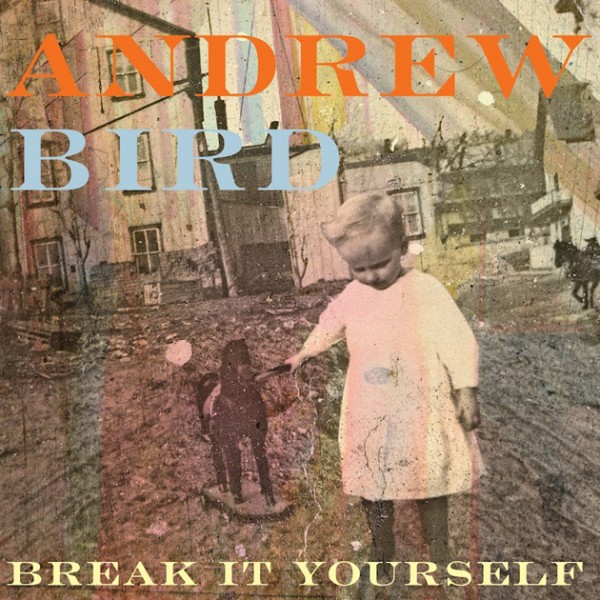 "No one can break your heart, so you break it yourself", says Andrew Bird in Eyeoneye, first single from Break It Yourself, seventh album of his solo career.
Here the magic violin of the multi-instrumentalist from Illinois produces another compilation of crazy tunes, giving further evidence of his extraordinary eclecticism.
More straightforward and simple than its predecessors, Break It Yourself is more about songs than about Andrew's virtuoso attributes. Simplicity thus becomes a quality more than a limit (it should be as such in real life as well, but we seem to forget this very often).
After the scientific explorations made in the previous albums, Andrew rediscovers his emotional side and makes a statement out of this in Give It Away, possibly the best song of the lot, where in duet reminds the listener how "charts and graphs don't mean a thing to me".
Yes, probably Break It Yourself lacks the layers of complexity that characterised Armchair Apocrypha or The Mysterious Production of Eggs; that said, as a slap in the face, this album reminds us we have a heart and we should use it, with parsimony of course.
Lorenzo Coretti