Bloc Party announce Record Store Day 2012 exclusive
aaamusic | On 21, Mar 2012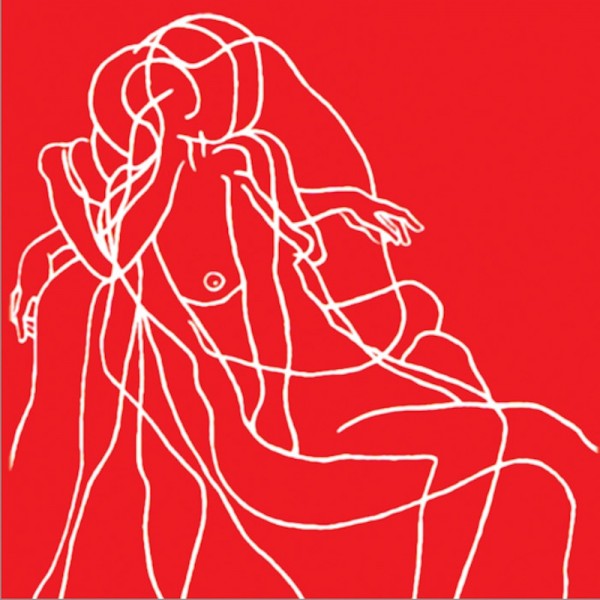 2012 marks 10 years since the inception of the label Transgressive, and the band Bloc Patry on the British indie music scene. To mark the anniversary "as much an act of love, to rejoin with our old friends, as it is plain common sense" Trangressive will be re-releasing the band's first single 'She's Hearing Voices' in it's original glory and back on vinyl for Record Store Day 2012.
The 7" is going to be limited to 500 copies (as was the original pressing) on 'Reign in Blood' Red Vinyl (the original Trash Aesthetics vinyl was clear). It will feature rare original recordings of 'She's Hearing Voices', 'The Marshals are Dead' and 'The Answer' which was an early live favourite not featured on any other release.
Bloc Party have released 3 full length albums including the Mercury nominated debut 'Silent Alarm', toured extensively and headlined festivals throughout the UK, Europe and the World and helped shape the sound of modern British Guitar music. As they gear up for a very special 2012 starting with the re-release of 'She's Hearing Voices', Gordon summarises the history of the band's association with Transgressive, "It's a reminder that even though our stories are long and entwined, Bloc Party and Transgressive both continue to go from strength to strength."
Record Store Day 2012 will be on Saturday April 21st.
http://blocparty.com/
www.recordstoreday.co.uk
http://transgressiverecords.co.uk/