THE MELODIC – One Day / Reckoning Song
aaamusic | On 22, May 2013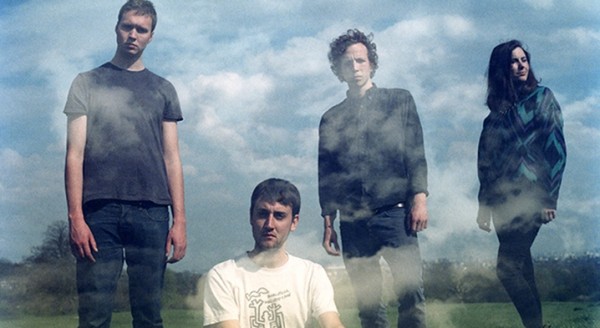 The Melodic are a British band born and raised in Brixton and this should say enough; but to those not familiar with the cultural melting pot that South London is, this band managed to fuse several sounds coming from all around the world, especially from well, the South.
Their latest release is 'One day/Reckoning song', a cover from Asaf Avidan. Quite distant from the original version (shouldn't a good cover be like this?), The Melodic  elaborated the piece in the light of their musical background and sensibility.
Consistent with their previous singles, 'One day/Reckoning song' is a folk ballad with reminiscences of Southern sounds thanks to the band's passion for instruments like the charango and the kora. This song interpretation lives up to the association that have been drawn between the band and the Chilean neo-folk song writer Victor Jara. Pinched strings, clean voices, clapping hands and delicate whistles make this song an astounding example of how music can blend together different impulse and sound at the same time so peculiar and universal.
The band, made up Huw Williams, Rudi Schmidt, John Naldrett and Lydia Samuels, started when Williams and Schmidt were in high school and taught each other how to play instruments.
The band just signed up with the American record label ANTI-, and they will release their début EP 'On my way' the 23rd June while they will be already touring in the US from the 14th June.
Monica Guerrasio