AAA Music Approved: Hexstatic
aaamusic | On 04, Oct 2013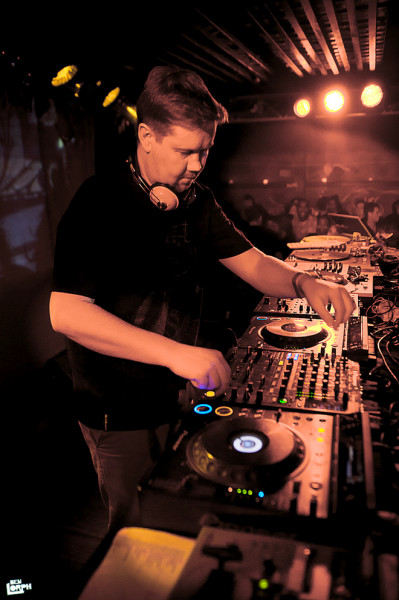 AAAmusic: Who are you and where are you from?
My name is Robin Brunson – one half of Hexstatic. Hexstatic met through a mutual friend at the Channel 5 launch party; we were both doing some visuals, got talking, Stuart had just stared working with Coldcut and they needed someone to do some 3D animations on their upcoming Let Us Play album. I went to Ninja HQ, met Matt Black and next thing I'm working for my musical heroes! When that project finished, we pitched to Ninja Tune to do a whole AV album…they said yes and the rest is history.
AAAmusic: What inspired you to get into music?
We both loved early electro/hip-hop/electronic music – Man Parrish, Timezone, Kraftwerk etc – and wanted to marry that with our backgrounds in club visuals and computer animation. Our music has been described as many genres over the years; "quirky audio visual electro" probably sums it up.
AAAmusic: What have you done?
Well we released one of the first fully audio visual albums – i.e. a highly synchronised video for each track that accompanied the album – back when these things came on a CD Rom!
I think along with Coldcut we've been responsible for the ever growing popularity of mixing visuals directly with music and now, with Serato Video, a lot more people are doing this; full AudioVisual club shows controlled by decks and computers.
AAAmusic: What are you like live?
It's a always about getting people moving and also connecting with the crowd a bit more via the visuals. In the past we've toured with the likes of The Prodigy, LCD Sound System etc. Japan was always great for gigs and the Videocrash shows in London have always pushed things forward AV-wise. We played BEHIND the screen all night once at Koko!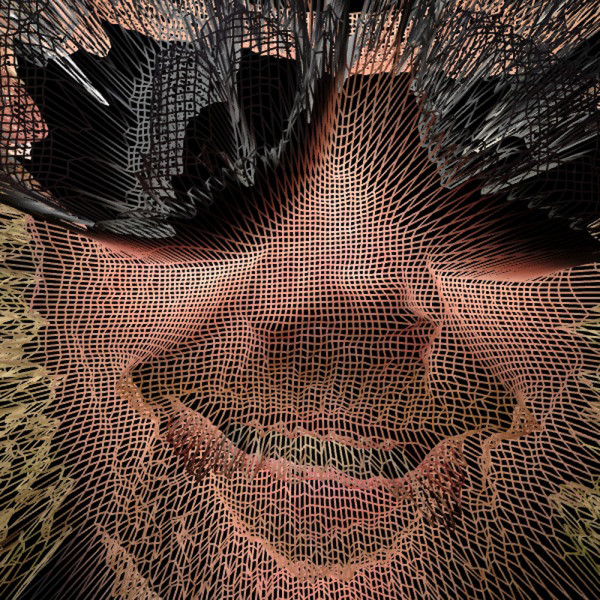 AAAmusic: What makes you different?
I think because we pioneered AV shows we know what works and doesn't work when connecting the two. Sometimes you have to hold back a bit on the visual side and let the music flow.
AAAmusic: Physical vs Downloading vs Streaming…How do you listen to music?
I listen to all formats, and I think that's great. It means you have access to music in whatever form and wherever you like, which to me is only a good thing. I love buying and listening to vinyl at home on a proper hi-fi, but I don't even use decks now to play live – I think most DJ's are glad not to be carrying vinyl around any more, even lots of purists I know.
AAAmusic: What have you been listening to?

I'm loving artists like Tessela, Dusky, Om Unit, Special Request, House Of Black Lanterns. I've been buying a lot more albums on vinyl recently as well, but mainly older stuff like Deodato, a Brazillian who plays cheesy funk, and stuff like Tomita, slightly obscure early electronica from Japan.
AAAmusic: What are your aspirations for the future?
I've just put out an EP, Timegone, which you can download for free here.

Then there's another single 'Treat You Right' coming out on new label Muskox records next month. Sampler here.
There are mixes coming out on Solid Steel every so often and a big archive here.
Questions answered by Robin Brunson of Hexstatic…
DJ Kentaro will be playing in London at Village Underground alongside Hexstatic on Friday 4th October. Click here for tickets…