AAA Music Approved: Dawn Of Midi
aaamusic | On 28, Nov 2013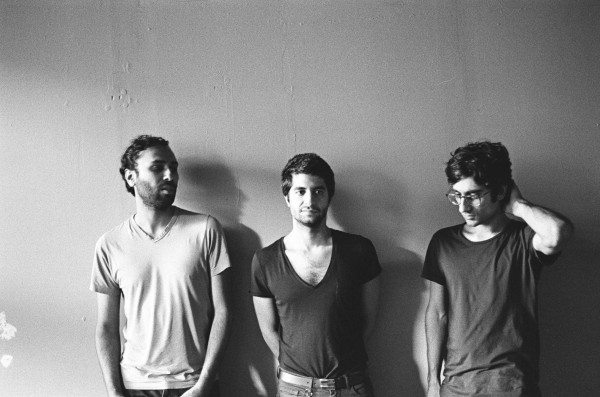 AAAmusic: Who are you and where are you from?
We are Dawn of Midi. Amino Belyamani on piano, Aakaash Israni on bass and Qasim Naqvi on drums. Amino was born and raised in Morocco, I was born in India but raised in America, and Qasim was born in the states of Pakistani descent. The three of us met at CalArts in 2006.
AAAmusic: What inspired you to get into music?
I'm not sure what genre of music we make, but we're influenced by anything that strikes our ear as good and makes us want to listen. Be it widely known (Radiohead) or obscure (Ihya Boukdir).
AAAmusic: What have you done?
We've released three records, our debut 2010 entitled First, made up of completely improvised music. A 2011 EP Live consisting of improvised music recorded live in different concerts, and our 2013 sophomore LP Dysnomia, which is composed and conjures the looping rhythms of electronic music, but is performed acoustically.
AAAmusic: What are you like live?
From what we're told, Dysnomia is a pretty fun experience live; it is for us too. Our last concert, in New York, we opened for Jose Gonzalez' band Junip at Le Poisson Rouge.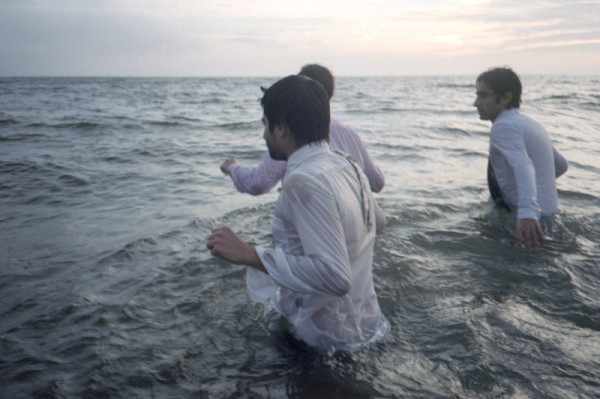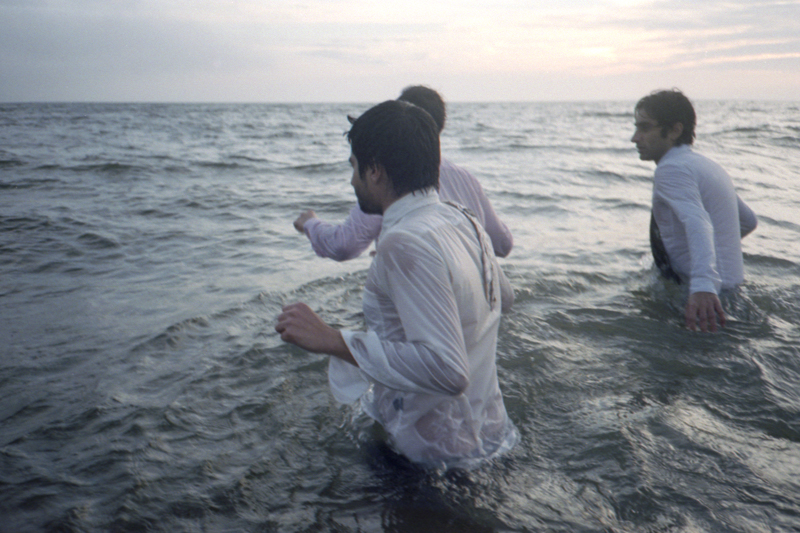 AAAmusic: What makes you different?
Probably that our music doesn't sound like it's being made the way it is being made. When people hear Dysnomia, they usually think it is sequenced electronic music, not three guys on instruments with no effects.
AAAmusic: Physical vs Downloading vs Streaming…How do you listen to music?
People should use Bandcamp, it is the best service for artists. iTunes is also a viable model to some degree, Spotify and the rest of the streaming services, while providing an amazing possibility for listeners to access so much music, cannot support the creation of new work.
AAAmusic: What have you been listening to?
Mustapha Bakbou, Little Dragon, Talk Talk, D'angelo…
AAAmusic: What are your aspirations for the future? 
I prefer perspiration over aspiration because it takes place in the present.
Questions answered by: Aakaash Israni of Dawn of Midi…
DAWN OF MIDI – DYSNOMIA from Dawn of Midi on Vimeo.