Ray Davies – Live @ The Royal Festival Hall
aaamusic | On 12, Sep 2014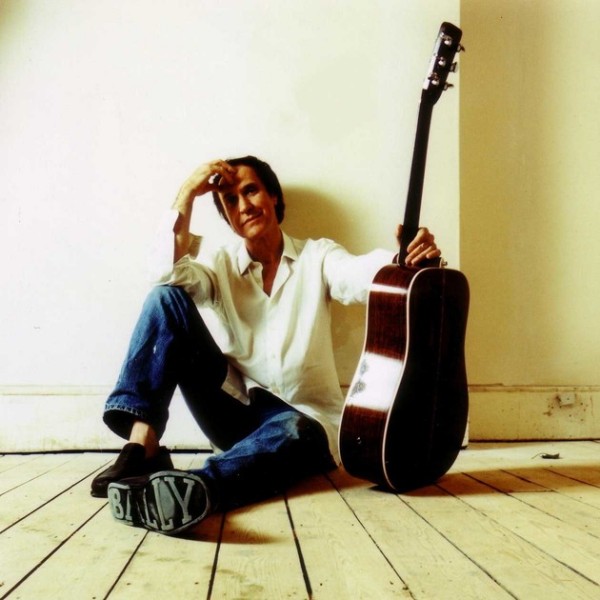 Tuesday 9th September, London
Quintessentially English rock musician Ray Davies, former lead singer and songwriter of The Kinks, has been critically acclaimed for half a century. He's also worked as an actor, director and producer of many theatre and television shows,
At this Royal Festival Hall performance entitled You Really Got Me we heard legendary songs like the moving 'Where Have All the Good Times Gone' and the power chord hard rock of 'All Day and All of The Night'. The quirky music hall styled 'Sunny Afternoon' referred to the high taxes of the Labour Government under Harold Wilson. It was originally intended for just family listening in Ray's front room before it quickly rose to international fame.
The bitter-sweet and up tempo ballad 'Days' gave an emotional farewell to a former lover, remembering treasured days spent together, whilst 'Tired of Waiting for You' was also soft and introspective.'Dedicated Follower of Fashion', the satire on celebrity worship, mod culture and fashion, returned the audience to 'swinging London' of the sixties and 'Waterloo Sunset' beautifully observed the two legendary lovers passing over that well known bridge with the haunting background imagery of The Thames and Waterloo Station.
This was a rich and riotous evening of celebration. Ray said that "songs never seem to grow old" and there was something natural and spontaneous about the way that the audience chanted along to the timeless classics they loved. There was nothing contrived or artificial, just people having fun and reliving happy memories whilst Ray Davies energetically bounced around the stage in fine form.
Anthony Weightman