DELTA SPIRIT – From Now On
aaamusic | On 23, Oct 2014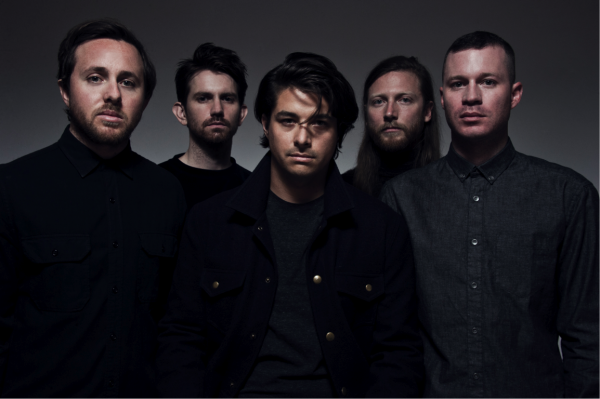 This week, I have been mostly sampling the delights that have been produced by the four-piece, Californian collective who call themselves Delta Spirit.
Fresh from finalising their fourth album (Into The Wide), this West Coast outfit has received critical acclaim from such publications as Esquire, who brands this new release as 'Some of the most stunning songs of their career to date'. I was in utter awe of how fantastic the video for this track is, and waited with bated breath for the track to start. I must admit I wasn't disappointed. I thoroughly enjoyed listening and, in particular, watching accompanying short film for this latest outing from those 'Sleek, metropolitan, roots rock' boys and, even though this track is not one that I would necessarily be drawn to on first listen, I have developed a fondness for it that has made me want to explore this band further.
I feel that this track fits perfectly into the category of songs that are bolstered by the accompaniment of images. With the restless drum groove and atmospheric guitar and synth parts, 'From Now On' definitely makes for a song of epic proportions, specifically in the middle eight of the piece (3:06-3:19). This sections screams the lyrics "May a love never break you!", summoning up thoughts of relationships past and further adding to the nostalgic flavour of this track is the perfectly reflective, earthy, realism of the videos subject matter.
Although the whole track rests on a bed of one or two melodic and rhythmical ideas, this does not detract from the powerful outcome that this song has. I have yet to encounter Delta Spirit in any live capacity yet, but I believe that when (and I do mean when not if) I do, it'll be a real eye and ear-opener for what this group can do. I strongly feel that in a live setting, this track will attain the status of a festival cornerstone.
Chris Hutchings