Famous Songs Inspired by a Flutter
aaamusic | On 11, Jul 2017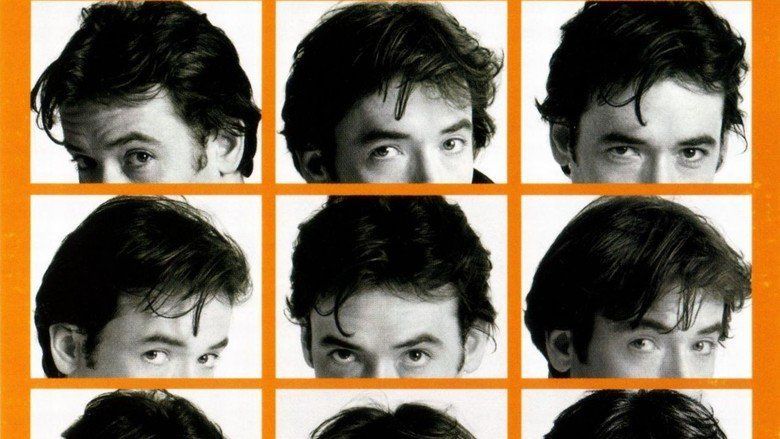 If you've ever read High Fidelity by Nick Hornby, or seen the

movie adaptation

starring John Cusack and Jack Black, you'll know the characters believe that every situation you face in life can be summed up in just five songs. May this be as poignant as "Five

Songs for a Break-Up

" or as silly as "Five Songs to Eat Grilled Cheese To" – there's no denying that choosing just five songs to sum up a situation can be rather fun.
So, with that in mind, what songs would you feature on "5 Songs Inspired by a Flutter"? A playlist that will be no easy task to complete, as there are numerous gambling-inspired songs to choose from.
Whether it's pop, heavy metal or country, there is one thing that all the genres can agree on – gambling is a great subject for a song. Whether it's singing the joys of winning or warbling the shame of losing your money, there's no denying that gambling holds a musical appeal for songwriters across the globe.
Take the King of Rock and Roll himself, you don't need to have gambled before to know and love one of his greatest hits, Viva Las Vegas. Now the Nevada city's theme tune, Viva Las Vegas was written in 1963 by Doc Pomus and Mort Shuman for the movie of the same name. Strangely enough, at the time of its release, Viva Las Vegas wasn't particularly popular, featuring only as a B-side to What'd I Say. In fact, Presley never even performed it live. It wasn't until years after Presley's death, during the 1990s and 2000s, that the song became one of the singer's best-known tracks and has been featured in numerous movies and TV shows.
"Lady luck please let the dice stay hot
Let me shout a seven with ev'ry shot"
Of course, you can't mention songs about gambling without having country classic Queen of Hearts pop into your head. Written by Hank DeVito and performed by Juice Newton, Queen of Hearts was released in 1981 and gave Newton chart success across the globe and even a Grammy nomination for Best Vocalist. The song has since been featured in movies such as Boogie Nights and Salvador as well as being included in popular video game Grand Theft Auto: San Andreas.
"Playing with the queen of hearts
Knowing it ain't really smart
The joker ain't the only fool"
From sweet country straight into heavy metal, no gambling playlist would be complete without ACDC's The Jack. Now, of course, ACDC are known for their clever use of double entendre in their lyrics and The Jack is no exception. While the lyrics clearly speak of what appears to be a card game between a man and a woman, it was actually later found to be describing one of the band members getting an STD, as Australian slang (where the band formed) for the particular disease is known as 'The Jack'.
"Poker face was her name
Poker face was her nature
Poker straight was her game"
So there you have it, our favourite songs inspired by a flutter!