Richard Thompson – Live @ Cadogan Hall
aaamusic | On 07, Nov 2017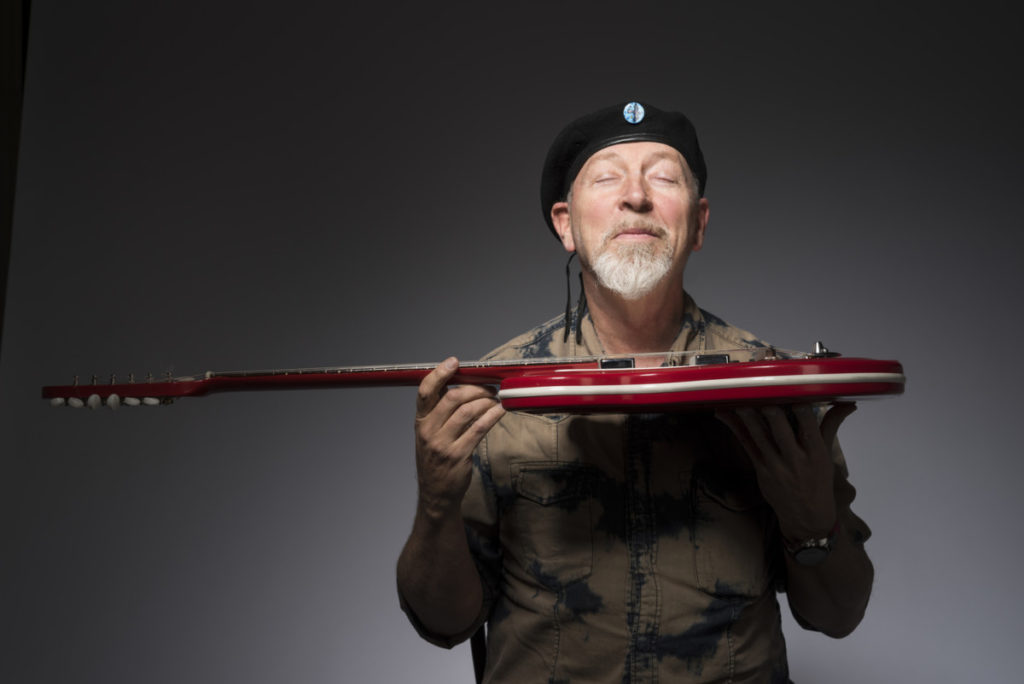 Monday 23rd October, London
Five decades have passed since the much acclaimed guitarist and singer-songwriter Richard Thompson made his debut with folk rock legend Fairport Convention. He's one of Rolling Stone's Top 20 Guitarists of All Time and probably one of our finest and most astonishing artists.
Published on Beeswing, his latest album Acoustic Rarities complements two volumes of Acoustic Classics in 2014 and 2017 and was released on October 6th in advance of his current UK tour. It concentrates on his more obscure material and includes recordings never released together with some that have only previously been heard as cover versions.
Support for this evening was from a talented duo, singer Josienne Clarke and guitarist Ben Walker, who played rich and reflective songs.  Their set included excellent covers of Fairport Convention's  'Reynardine' and Nick Drake's 'Time Has Told Me'.
The spellbinding and powerful 'Gethsemane' , from 2003 album The Old Kit Bag , was Richard's opening tune and 'They Tore The Hippodrome Down' told an unhappy tale of an elderly man's journey through a landscape that had changed. Wonderful 'Who Knows Where The Time Goes' reminded the audience of  the delightful and brilliantly gifted Sandy Denny.
'Hots For The Smarts' was a playful tribute to women who are learned and scholarly, and included "a girl in satin who talks dirty in Latin". With dynamic fingerpicking, the inspired '1952 Vincent Black Lightening' roared distinctively like a classic engine and passionate "Persuasion" charmed its listeners.
Richard Thompson wore his trademark reverse flat-cap, sang earthy songs with vivid imagery and warned his audience that he only had three settings:  slow, medium and up tempo miserable. Seriously though, there was a great deal of fun mixed in with the melancholy. It was a pleasant evening of confident and masterful theatre – dark, warm, abrasive and sometimes upbeat.
Anthony Weightman