Lisa Stansfield – Live @ The Palladium
aaamusic | On 23, Apr 2018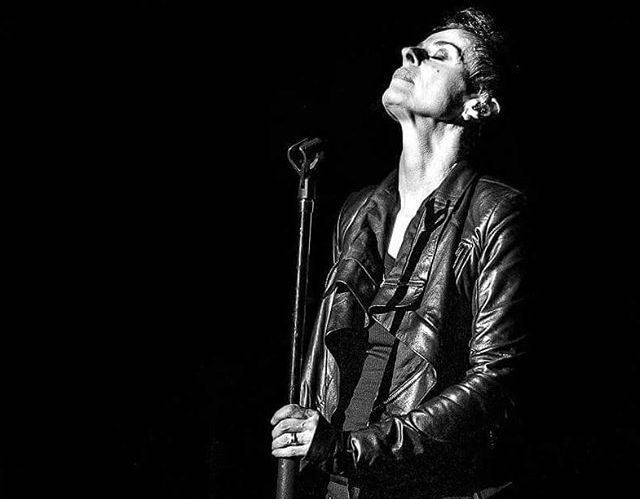 Saturday 21st April, London
The infectious soul and R&B singer-songwriter Lisa Stansfield was extremely successful with her first solo album Affection. She's won endless awards, sold over twenty million albums worldwide and is still adored by audiences wherever she goes. She's seen as a captivating and exuberant artist. 
At this Palladium performance, amidst a beautiful Spring heatwave, Lisa was supported by the lively and colourful Israeli singer Irit whose talented band  gave an international feel to her music with guitar, percussion and accordion.
It didn't take long for the audience's warmth and affection for Lisa Stansfield to reveal itself.  Supported by her tight nine strong backing band a catchy 'Everything' was followed by the bluesy passion of 'Deeper' and by the third number, 'Never, Never Gonna Give You Up', the entire audience was standing.
Lisa sang impressive fresh songs from her latest eighth album Deeper together with timeless classic hits. The gutsy and emotional 'Hole In My Heart' contrasted with a rocky 'Hercules' and 'The Real Thing' had the same joyful energy.
Sensuous 'All Woman' had charm and elegance and 'Real Love' maintained  its smouldering mystery and seduction. 'All Around The World' was her distinctive and instantly recognisable signature tune.
Lisa Stansfield was once a bubbly young lass from Rochdale in Lancashire and there's still nobody quite like her. Stunning, sexy, dynamic and completely convincing.  She's someone authentic who's still a bit special and makes you feel good.
Anthony Weightman