Joanna Eden – Live @ The Pheasantry
aaamusic | On 18, Apr 2019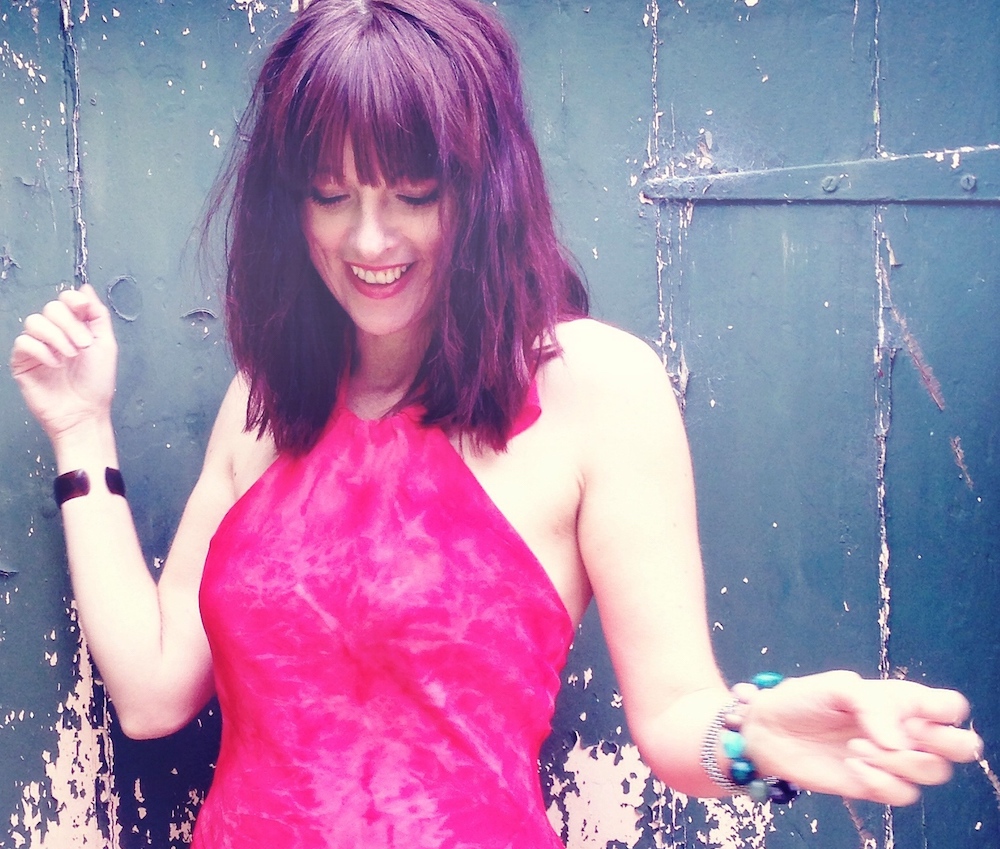 Friday 12th April, London
The charming jazz singer and pianist Joanna Eden is often compared with Nora Jones and Diana Krall. She's performed her original music worldwide and received enthusiastic reviews for her albums.
This Pheasantry evening was largely a celebration of the life and legendary music of Joni Mitchell, in particular the 50th anniversary of Joni's second album Clouds, which achieved a Grammy Award for Best Folk Performance in 1969.
Joanna Eden began with the light and joyous 'Chelsea Morning', a reference to New York not London, and we were reminded of the visual inspiration to the song, caused by light being filtered through coloured glass. A sensual picture in music was being created. This was warmly followed by 'California', a flow of consciousness travelogue written with personal lyrics about returning home.
'I Don't Know Where I Stand' was Joni's magical song about new love, with all its awkwardness, hesitation and uncertainty, whilst the inspiration behind 'A Case of You' is associated with more than one story and will possibly remain a mystery.
Sunny 'Carey' spoke of Joni's Mediterranean adventures on Crete and the poetry of 'The Circle Game' told the story of a child's maturity into adulthood. Emotional 'River', one of Joni's most recorded songs, was about the breakup of a romantic relationship.
There have been many covers of Joni Mitchell's 'Woodstock', the counter culture song which became the anthem of a generation. Some are well known, but Joanna's version was unusual in capturing the grace and haunting quality of the original. As Joni once said: "I see the entire world as Eden, and every time you take an inch of it away, you must do so with respect".
Looking at clouds from both sides is an often discussed metaphor for the mystery and ambiguity of life, but Joanna's 'Both Sides, Now' still seemed fresh and meaningful. Her original songs, including the lively 'Falling Out Of Grace' and a very catchy 'I Don't Know', showed her talent and versatility in an intimate and humorous performance that sometimes took you to another place.
Anthony Weightman