3 Most Popular Music Genres of 2019
aaamusic | On 06, Sep 2019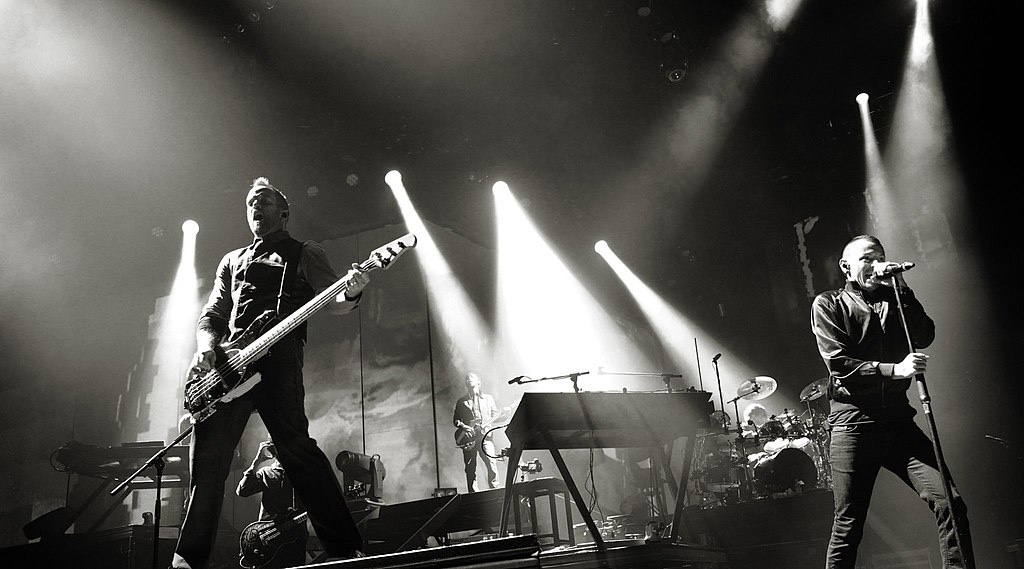 Music is often referred to as the universal language. Music is not bounded by any geographical or linguistic barriers. From the eternity of time music has always been there at times of joy, sorrow, love, hate and collectively for every moment and feeling of life. However, the type of music preferred at any time has been ever-changing. Where a genre like Rock has reigned the list of the most popular genre for long years, recent years have seen a shift in people's preference.
Here is the list of the 3 Most Popular music genre of 2019
3. Electronic music
Electronic music is the world's third most listened to genre in the present world. An estimated 1.5 billion people listen to electronic music. Electronic music started to gain popularity in the late '00s. In those years, the music produced by the electronic instruments was new to the world, which took fewer efforts and offered more creativity to the musicians. This kind of music soon became worldwide famous and more electronic artists started to rise from every country.
2. Rock music
Rock genre has reigned the top position for a very long time. The wide range of rock music types from all over the world gave it this popularity. Genres like Alternative Rock, Metalic Rock, Blue, Death Rock gained popularity at different times and decades to keep alive the popularity of rock as a genre. Bands like Linkin Park, The Sonics, Nirvana, AC/DC and innumerable more have been the flag bearers of the genre. The fan following of these bands was so huge that they could make a country of their own fans.
One of the biggest reason for 'Rock' popularity is the diverse range of sub-genres it has under it. Genres like Grunge, Garage, Hard Rock, Indie Rock, Jazz Rock, Latin Rock, Math, Pop Rock, Punk, Rap and a list that can continue forever could all be fused and mixed with Rock music. Almost for 50 years, no genre could even come close to beating 'Rock' as being the most popular genre but a deserving competition was on its way.
1. Hip-hop
For the very first time in a long time, Rock was surpassed by another genre to be the most popular music genre in recent years. According to surveys, 8 out of 10 artists in the most popular music artists in the year 2019 are Hip-hop/Rap artists. Rap also is a major sub-genre of the Hip-hop. Other major sub-genres of Hip-hop are Melodic Rap, Alternative Rap, Gangsta Rap, Trap, Boom-bap and R&B.
Artists like Ed Sheeran, Kendrick Lamar, Drake and Bruno Mars are the flag bearers of this genre. Albums and singles by these artists have gone to break and make world records. Ed Sheeran's album Divide became one of the most listened albums of all time.
The soothing flow, rhythmic beats, meaningful lyrics and clarity in vocals and musical instruments are the reasons why people started to like Hip-Hop. Hip-hop has songs for all kinds of mood and situations.
Conclusion
At the very end, it comes on to personal preference of music of any individual which concludes a genre good or bad. In any case, music is the winner and it never fails to prove itself as the universal language.