Why It's Not Easy for New Musical Instruments to Catch on in the World of Technology?
aaamusic | On 11, Nov 2019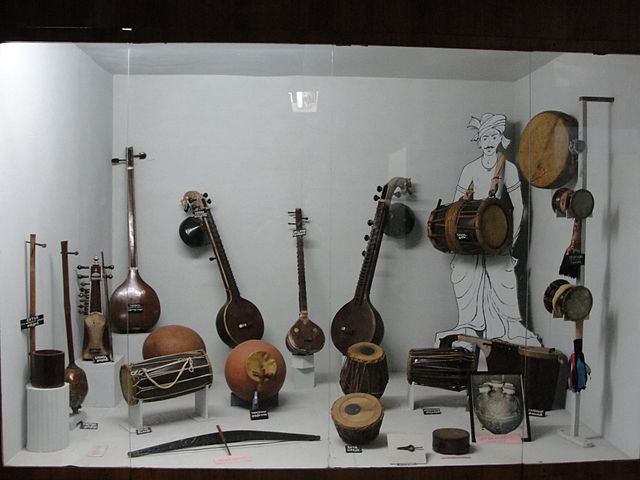 Technology has put a great impact with an immense speed over the last decade. Whether it's with the invention of the internet which allows you to gamble in Nektan slot casinos or digital music, technology is making its way towards development with each passing day. It also has a great impact on the music industry and computers, MIDI, as well as digital sampling have dramatically shaped music. But nowadays, no one synthesises their music with a sampler and the idea of not using software to record is a little glum. Will a brand-new instrument ever capture the heart of millions? Keep reading to learn more about it.
The Problem with Newness
It's hard to underestimate the importance of new musical instruments in the music industry. Electric guitar paved the way for rock and roll. The jazz would not have happened without the modern drum set. The dynamic range of piano allowed for subtlety in composition. It is because new instruments have been constantly added to the old ones that Western music has such a rich and varied patrimony.
However, the mass marketing and institutionalisation of Western music is the biggest barrier for new instruments. Inventor Aaron Andrew Hunt says, "The problem is that no one can break through this marketing barrier and this education barrier because it's become this machine." In the past, support from establishments has made a difference in whether new instruments find a market.
People don't have as much leisure time as they once did to learn a new instrument. It also seems unworthy of investing thousands of dollars and several years in learning an instrument for which no music has been written.
Revenge of the Old, Weird Instruments
Along with ignoring new instruments, musicians are taking up with some very old ones. The Decemberists use bouzoukis (a Greek lute., Feist has used the nyckelharpa, a fiddle that traces back to 14th-century Sweden, and Jonna Newsom has made the harp an unlikely indie music accessory. Jeremy Barnes (a former member of Neutral Milk Hotel) records his new songs with the help of homemade hurdy-gurdy, an autoharp and a santoor. Much of independent music's increasing interest in old instruments can be traced back to Neutral Milk Hotel's influential "in the plane over the sea", released in 1997. Barnes says, "I think the process of working on recordings at home naturally leads a musician to explore new sounds".
New Gadgets Have Their Own Champions New instruments also have their own champions. For instance, Bjork is brandished on stage futuristic devices like the Tenori-on and Reactable. She and her team invented instruments like the gameleste for her latest album. This puts her in a small club of musicians, such as Paul Simon and Tom Waits who have applied the DIY ethics to instruments. Jordan Rudess, a keyboardist for prog-rockers Dream Theater, has performed with almost every new musical instrument in the market. He also developed apps for iPad and mobile phones. Ocarina is the best-known music app developed by Smule. Whatever its limitations, the app reminds users that music doesn't have to be a passive activity.