The Rise and Fall of Gambling Music
aaamusic | On 10, Mar 2021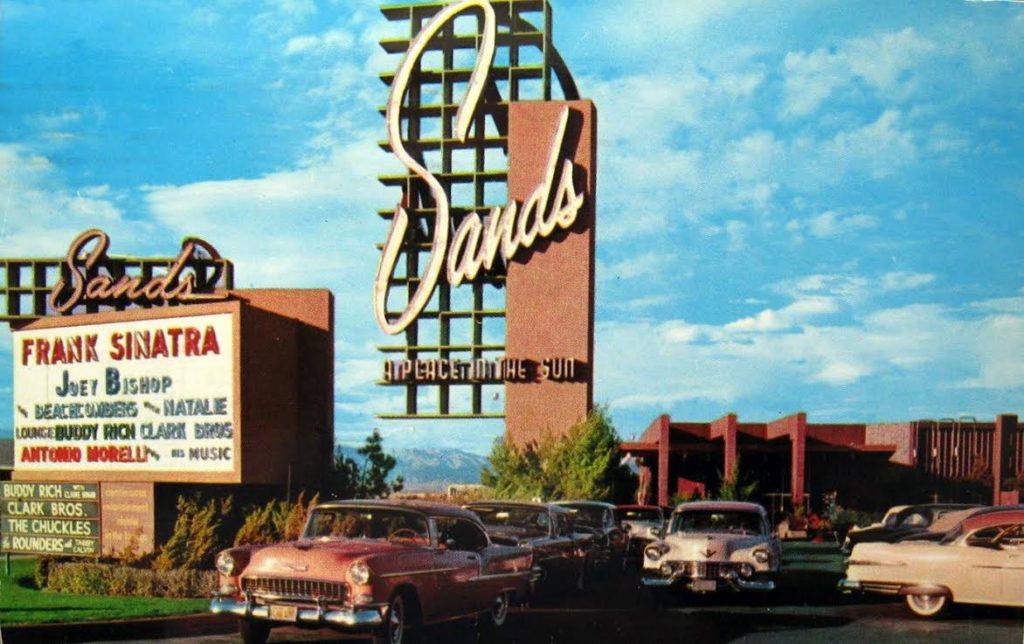 Some may say that gambling and music have walked hand in hand across history. In fact, you can trace it back to the saloon culture in the 19th century United States, most famously known as the Wild West. During this period, saloon music evolved from campfire, vaudeville and parlor songs to the iconic ragtime piano music played in the later decades by Scott Joplin, Jelly Roll Morton and Eubie Blake.
Then, when prohibition was enforced in the early 20th century, the saloons started to disappear and make way to the illegal establishments known as speakeasies, in which we saw the development of Jazz Music, especially in big cities like Chicago, San Francisco and New Orleans. In fact, the decades of 1920 and 1930 revealed some of the most talented and best jazz artists of all time, most notably Louis Armstrong, who played for mainly white audiences.
The classic book "The Great Gatsby", by F. Scott Fitzgerald, is set during that period coined by the author himself as the "Jazz Age". During that time, the first jukeboxes appeared as coin-operated phonographs.
Soon afterwards, as Nevada legalized gambling in 1931 after suffering deep losses from the Great Depression, a new era of gambling establishments and artists arised with the founding of Las Vegas. This is called by some the "golden days of Vegas". During that period, previously illegal casinos and speakeasies owners started developing luxurious hotels and casinos, similar to the European businesses.
These enormous gambling complexes had enough resources to hire a full-time band or orchestra, along with some of the greatest stage entertainers of all time, such as Frank Sinatra, Elvis Presley and Sammy Davis Junior. Casinos had such a big demand for performers and full-time musicians that there were usually more jobs available than artists in Las Vegas.
Because of that, there were many notable instrumental bands in the Sin City, such as the Las Vegas Jazz Septet, the Las Vegas Philharmonic, the Las Vegas Boulevard Hotel Symphony and the Las Vegas Civic Orchestra. These groups were signed to major music industry labels and performed along with many mainstream artists of the 50's and 60's.
From the 1970's onwards, as many of the Las Vegas establishments were purchased by corporate entities, there began a decline in live performances, which were seen as unprofitable by its new owners. Nowadays, it's more common to find established trademarks performing in Las Vegas that are not related to the music industry, for example Cirque du Soleil, Criss Angel Mindfreak, Pen and Teller and the Blue Men Group.
Even though the golden days of casino music are over, technology enables us to still take part in that experience without actually having to leave your house. For example, you can access Casimba casino UK while listening to your favorite artist on a streaming platform. You can sit down and enjoy many of the artists mentioned here, from Scott Joplin to Elvis Presley, all while playing your favorite online games from hundreds of options available.