Simple Tips Musicians Should Remember When Buying New Gear
aaamusic | On 22, Mar 2021
We all have things that we're passionate about. If you're a musician, then you are familiar with how amazing it feels to invest in new equipment. Buying new music gear can be an exciting step for any musician. Whether it's a much-needed upgrade or missing equipment, new gear comes with inspiration and enhanced workflows. Sometimes, the different perspective that new equipment has on the music-making process is a good enough reason to buy new equipment. Buying music gear, however, is very costly. The enthusiasm, along with lack of careful consideration, can leave you in possession of expensive equipment that you don't even need. While purchasing new equipment is fun, and should remain fun, there are a few things that you should keep in mind while shopping for it. This is why we are here to tell you a few simple tips that you should remember when buying new music gear.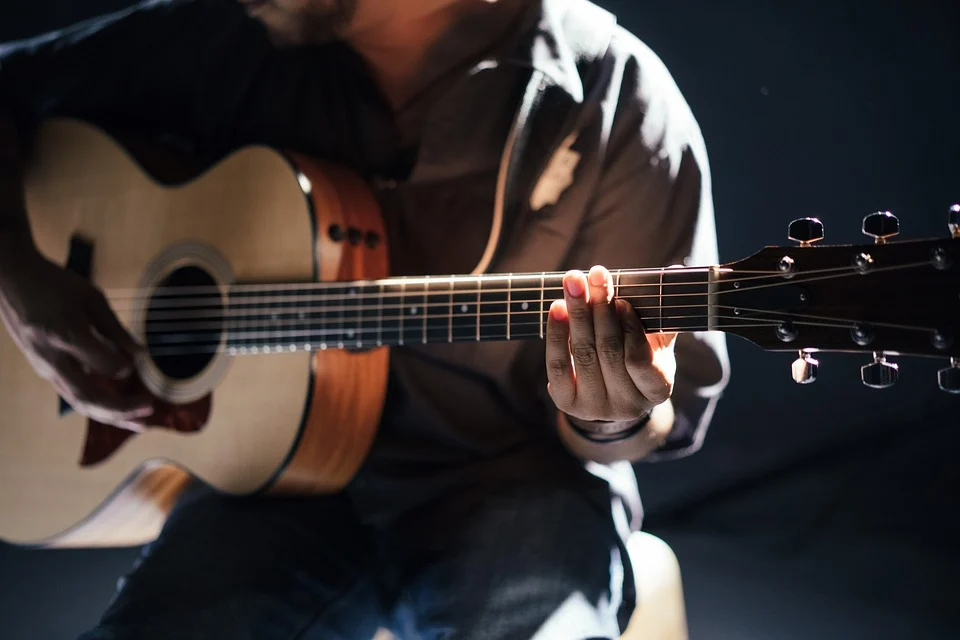 There's No Need to Rush
If you are buying new gear, then you surely have good reasoning behind doing so. Most of the time, that reason is believing that it will help you produce better music or enhance a specific area. It is normal to feel excited about getting your hands on new gear to start experimenting right away. However, making hurried decisions is not the best way to go about it. Remember that you should be getting something that will benefit you for years to come, and not just in the meantime. Many people often set their minds on a certain piece of equipment without finding out what it does exactly. When they buy it, they end up feeling disappointed because it didn't work like expected. Know exactly what your studio is missing or what you expect to get out of the new gear, and explore various options in that area.
What Do You Need?
In the music industry, like any other industry, you'll find many people using new technologies or discovering that new gear that is trending. You may feel left out or tempted to buy the trendy new piece and try it out yourself. Though, you need to remember that the music industry is very versatile and that one-size does not fit all. Being a singer or a songwriter doesn't essentially mean that you need a 24-track recording interface. The team at roamingsound.com suggests that what you think you lack, sufficient research, and your computer's capacity, should be determinant factors. Make sure that the equipment that you have your eyes on is going to give you what you need and will meet your expectations. Know what you need now and predict what you will need in the future before setting out to buy new gear.
Budgeting for the Win
Reading a credible, convincing review can lead you to believe that owning certain professional equipment will put you on the billboard music charts. However, you should always remember that no one piece of gear can promise you excellent sound and quality recordings on its own. The end-result depends on a whole procedure and a series of collaborative instruments and studio gear. It is better to have an entire good system than have 2 pieces of professional gear in an average system. The chances are that these two pieces will not make that much of a difference without their high-end complementary counterparts. This is why you shouldn't spend all your money on one piece of high-end equipment.
Cables: Not an Afterthought
People usually don't pay much attention to cables. While they seem insignificant, cables can actually have tremendous effects on sound quality. Proper shielding and heavy-duty metal connectors are both important features of quality cables. They ensure that your signal is protected from radio, as well as electromagnetic interference. Your entire setup's sound can be hindered by just one poor cable. If you invest in high-end equipment and then using poor quality cables to hook it up is counterproductive. Imagine spending that much money on an Aston Martin and then investing in really cheap wheels.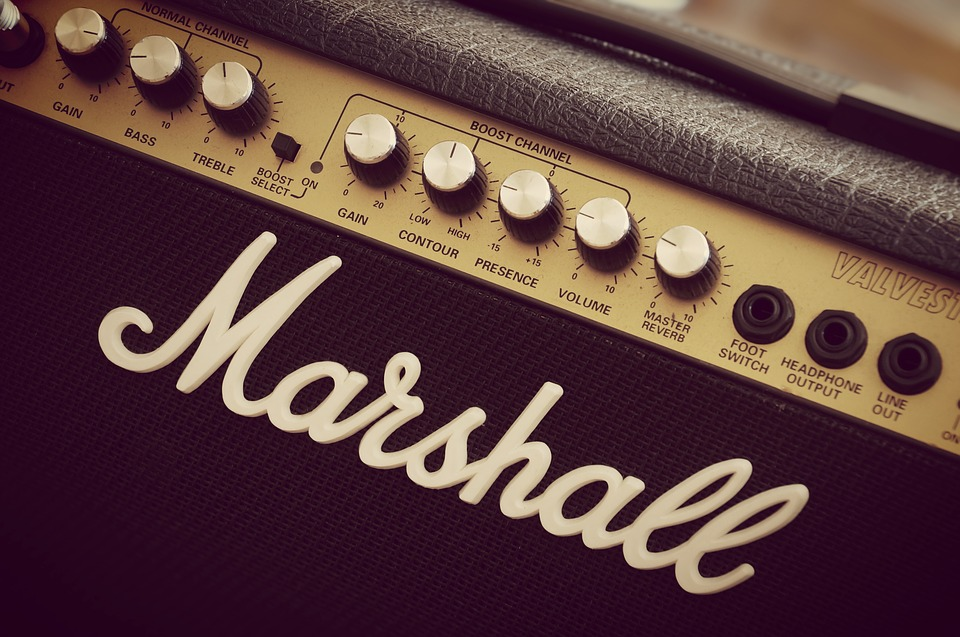 While buying new music gear is exciting, it can be very tricky- and costly. There are many things to keep in mind while buying new equipment; most people can't afford to make the wrong choices. Reflecting on your needs, expectations, and your current equipment's software support systems is vital to ensure that you are making the right choice. You should always explore your options and compare different specs and brands. Everything in your setup, starting from the cables up to the most major component can make a difference; don't expect one high-end piece of gear to magically give you exceptional sound quality.