Tweak Bird live video and single out next week!
aaamusic | On 02, Jun 2010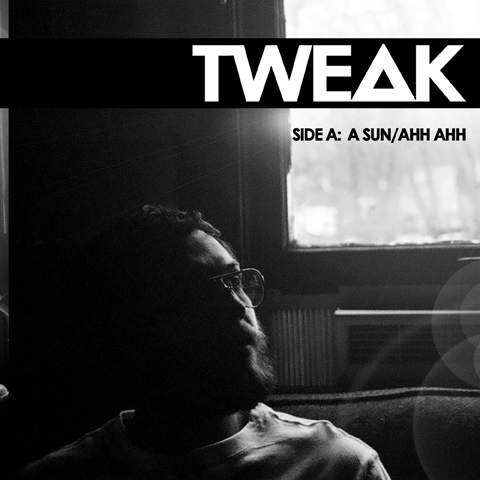 After making a serious musical dent at ATP's The Nightmare Before Christmas, and hot off the heels of their tour supporting Big Business, the almighty Tweak Bird (the music of brothers Caleb and Ashton Bird from Carbondale, IL) finally unveil their debut single in the form of 'A Sun (Ahh Ahh)'. Released on limited edition 7" vinyl on June 7th through Souterrain Transmissions, it will be backed with unreleased B-side 'Stampaedo'.
On the simplistic face of it you hear their special brand of heavy, riff laden badassedness, but there is so much more including the thwack of Kyuss, a psych-pop nous, with the drip-drip Dana Colley-like (Morphine) sax squall. Sax is actually played by extra touring compadre John McCowen, who also provides flute, yes we said flute, on killer B-side 'Stampeado'. Tweak Bird really are out on their own, or as they like to alternatively phrase it, "Our influences don't exist. They are made up."
Their debut album will be released in August, also on Souterrain Transmissions, and is produced under the helm of the impressive production team, Deaf Nephews (Melvins' Dale Crover and Big Business' Toshi Kasai).
Watch their live performance!