Pendulum – Witchcraft
aaamusic | On 20, Jul 2010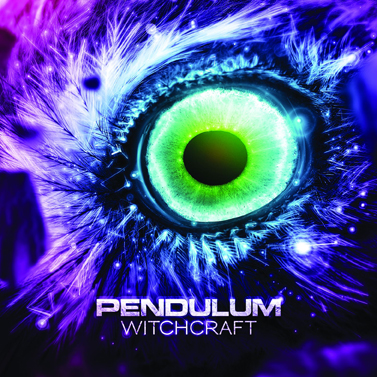 Already one of the defining bands of 2010, Pendulum's summer profile will receive another huge boost with the release of the new single 'Witchcraft' on July 19th on Earstorm / Warner Bros. Records. The single is taken from the band's recently released third album 'Immersion' which went straight to the top of the charts..
Witchcraft is a good electro- rock ballad featuring Rob Swire's vocals that turns into an energising drum 'n' bass beats supported by a crunching riff.
Pendulum have a great mastery in choosing synths sounds, they give a payload to their tunes making them recognizable at the same time. Moreover Witchcraft can be danced to the disco or listened to in the quiet of your home to get a whip of energy lasting lesser than four minutes, but really intense.
The single is enriched by three remixes, Rob Swire's drum-step mix, Chuckie remix, John B remix and Netsky remix, the first one dilates the energy of its riff making it slower and darker.
Rob Swire's drum-step mix dilutes his beautiful vocals, so the tune explodes after 2.30 minutes, while the Chuckie's one goes towards house and disco.  John B remix has an epic style from the very start while Netsky remix transforms the tune in a dreaming soft dubstep, it's my favourite.
Author: Roberta Capuano