Breathe Carolina 'Blackout' Wideboys remix
aaamusic | On 01, Apr 2012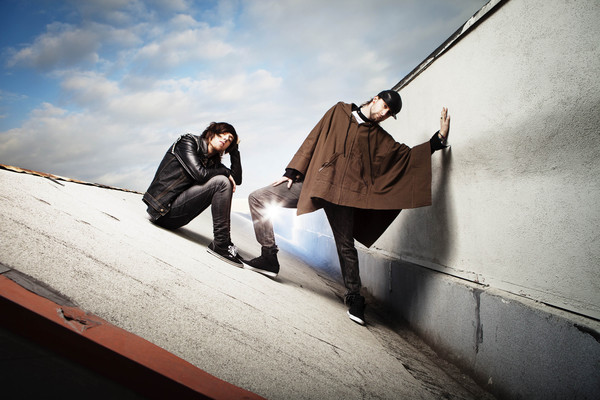 Do check out this party rocking Wideboys remix of hit single 'Blackout' in build-up to the original version's release.
Denver's Breathe Carolina – David Schmitt and Kyle Even, are enjoying continued success with their third full-length studio album 'Hell Is What You Make It' as the first single "Blackout" climbsedto #18 on the US Top 40 Chart and was certified gold recently. Originally released by Fearless Records in July 2011, the band inked a deal with Columbia Records in the States in December 2011 and is set to hit the road on a co-headlining tour of the US in April with The Ready Set and Ashland High opening.
The UK release dates for single 'Blackout' has been penned for April 8th & album 'Hell Is What You Make Of It' is to be released the following day.