DEVILDRIVER – Ruthless
aaamusic | On 17, Jul 2013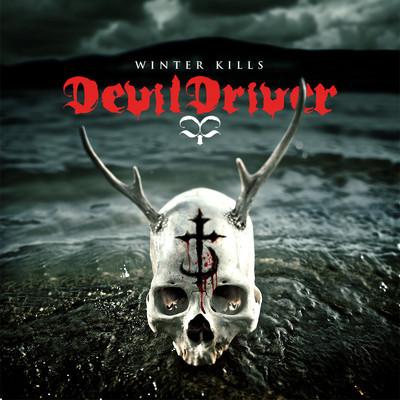 DevilDriver, the heavy metal band from California, come full force with their pounding drum skin beat, with the hard riffs and snarling lyrics, for new single 'Ruthless'.
Sounding like one of the many metal bands that would play in Hell for Satan's birthday party, DevilDriver have come back loudly, with a single taken from their 6th studio album Winter Kills, which is set for release on 26th August.
Starting the song with a "UGH" it's pretty clear where this metal song is heading from the offset and it will not be profound lyrics that define a generation. However with riffs plenty and lyrical growls that roar throughout the song, Ruthless setting the right tone for the new offering next month.
Taking their influences straight from the king of the metal bands; Slayer and Pantera, single 'Ruthless' has the usual metal attitude in the lyrics, talking of darker powers and the like along with the screaming guitars to coincide.
This song is one to be listened to something after a stressful day, to let go of anger and head bang so much, hitting the floor could be an option, and is to be played on full volume whilst screaming along with the newly released lyric video.
Sam Panasuik