THE 1975 – Sex
aaamusic | On 22, Jul 2013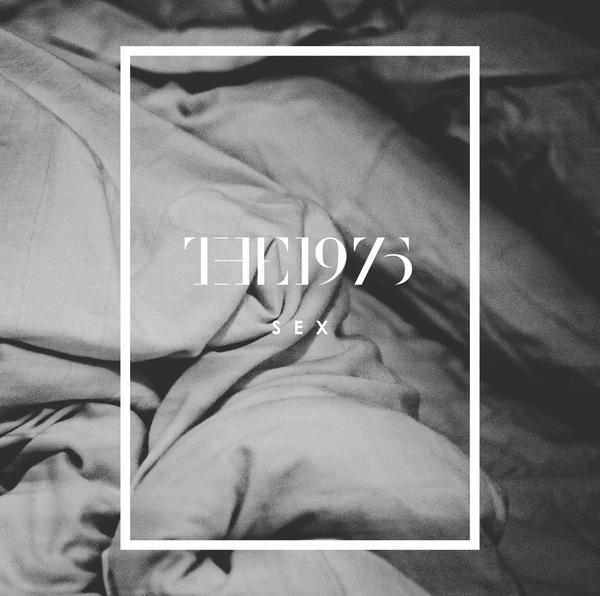 'Sex' by The 1975 captures very effectively the confliction of teenage angst and faltering emotions of a boy who hopelessly falls for a girl. The song has all the making of a feel good summer song bringing to life not only the massive anthemic sound of summer but igniting a sense of nostalgia with its semi-80's feel and the overall theme of the lyrical content.
The song opens with relentless repeated notes on guitar shortly followed by the wispy vocals of lead singer Matthew Healy and an up tempo drum beat. It combines perfectly elements of electronic pop with infectious indie guitar hooks. The lyrics are expressive and appropriately poignant reflecting the contemplation and internal struggle of the character as he reaffirms 'she's got a boyfriend anyway'.  One of the strongest features is definitely the relate-ability of the lyrics which are blatantly provocative 'if we can't do anything we might as well just fuck' as well as the high energy The 1975 deliver with this track. The song has some very catchy guitar hooks and a vocal line that any festival crowd would find difficult to not sing along with. The only downfall is in the lyrics of the final verse which I feel lose their direction to a certain extent and perhaps seem somewhat lazy compared to the lyrics of the previous verses. In spite of this it is an infectious and well written song.
This is the second of two versions of 'Sex' delivered by the band; the first version is somewhat striped back and guitar heavy but still maintains a subtle 80's vibe, but listening to the second version it is easy to see that the band has developed a more mature sound delivering a much greater quality of production. Overall the song is well written and catchy delivering infectious hooks and catchy vocal lines to rival some of the most successful pop punk- indie hybrid bands such as Two Door Cinema Club and Fall Out Boy.
Shane O Neill