CHARLIE STRAIGHT – Coco
aaamusic | On 27, Aug 2013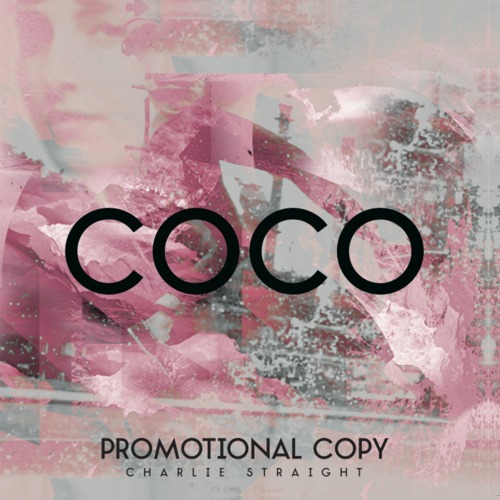 Last time I saw Charlie Straight it was in the basement of Mother Bar 333 during the second date of their London gigs. Since then they have done pretty well – they played at The Great Escape and then a LIVE session on BBC. Now they're back with the single 'Coco' – already out in Czech Republic where it was in the top radio chart for several weeks, from their sophomore album Someone With A Slow Heartbeat. The song was also performed during their last live in London at Mother Bar 333 last 25th May.
The song is nicely constructed, Albert Cerny's warm and low voice give the piece a sensual atmosphere, enhanced by the slow music that reminds me of a ballad from a romantic comedy landed straight from the 80s. 'Coco' explodes in its full richness on the refrain. All the instruments join in a shower of sounds that show this band is growing.
A lovely piece that won Czech Grammy Award for the best song of the year 2012.
Monica Guerrasio