AAA Music Approved: Roller Trio
aaamusic | On 25, Sep 2013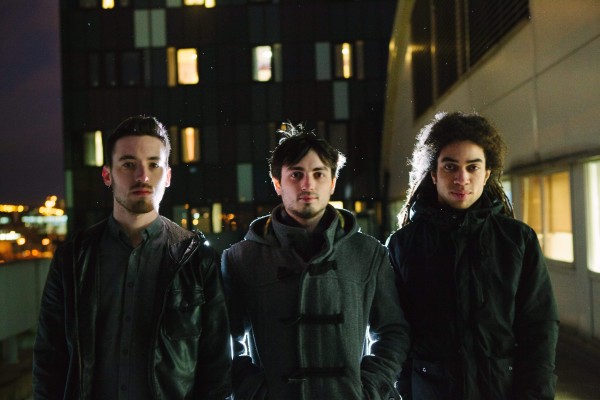 AAAmusic: Who are you and where are you from?
I'm Luke Wynter. I'm the guitarist in Roller Trio. We all met while we were studying music in Leeds. Me and Luke Reddin-Williams (drummer) would get together and have these really long jams in his front room. We could play whatever we wanted so it was kind of a release from the whole studying side of music where we had to focus pretty tightly on one style. One day James was in the house when we were jamming so he joined in on sax.
AAAmusic: What inspired you to get into music?
My older brother is a classical musician, and when we were young he was playing instruments around the house for a year or two before me. I thought music seemed fun but I wanted to be a rock star so I nagged my parents into getting me a guitar.
AAAmusic: What have you done?
Our first album got nominated for the Mercury Prize last year, we had fun meeting the other artists and playing on TV. This year we've been playing loads of new music in Europe and at festivals in the UK as well as doing some recording.
AAAmusic: What are you like live?
We can get pretty loud and heavy. I think when people see a saxophone they expect sophisticated jazz club vibes but we like to rock out and surprise people. I play the guitar and bass parts at the same time and James has more effects pedals than most guitarists. We like to improvise, so each gig is different.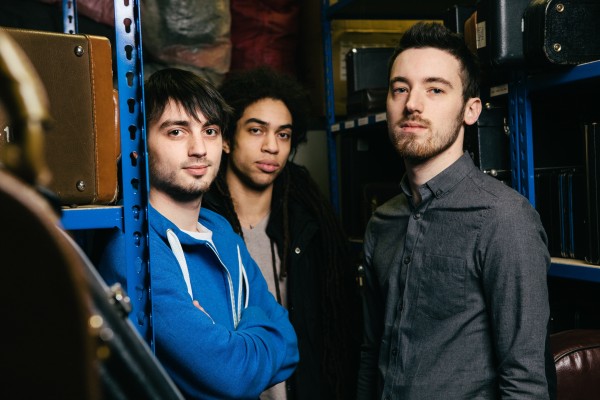 AAAmusic: What makes you different?  
I think we're all influenced by loads of different kinds of music. When I was too small to see out of the windows in my dad's car I would just space out listening to disco and house tunes on the stereo 'til they were ingrained in my mind. Later on I had a teenage rock star phase, then went to study jazz at music college. I think our sound is a mixture in the same kind of way. We go pretty far-out sometimes but there are always grooves and melodies holding it together.
AAAmusic: Physical vs Downloading vs Streaming…How do you listen to music?
I used to tape stuff off the radio when I was a kid. I like having something nice to look at and hold, so I've got stacks and stacks of CDs. The whole online thing is really good for finding new stuff though.
AAAmusic: What have you been listening to?
St. Vincent and The Hics.
AAAmusic: What are your aspirations for the future?
We're working on our next album. We've recorded hours of stuff with some really different sounds so I'm excited to see how it'll sound when it's done. We'll be touring and playing some new music in October.
Questions answered by: Luke Wynter (guitar) of Roller Trio…
Click here to read our review of Roller Trio's performance at Ronnie Scott's….
Roller Trio will embark on a five date UK tour with GoGo Penguin from October 1st. Click here for details…