CATA9TALES – Hello Maybe Everything
aaamusic | On 02, Oct 2013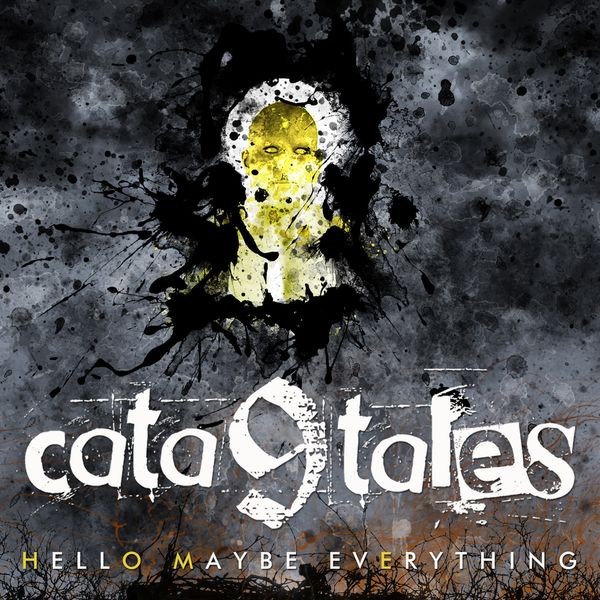 Baltimore's hip hop alternative duo Cata9tales release there new album Hello Maybe Everything. The duo is made up of vocals coming from Berkley Priest and production from Kreator. Hello Maybe Everything is available worldwide on October 1st through Monarchy Records.
Throughout the album the rapper of the duo Berkley Priest raps with a fast multi syllable flow. There are plenty of references to modern day culture and the rapper touches on a broad range of topics on the album, although there are plenty of rhymes which are intended to not be taken seriously and just seen as a bit of fun as well.
The highlight of the album comes from the production of Kreator. The producer manages to show his skills with a different range of beats throughout the album. Kreator does a good job of blending the classic boom bap rap style with some rock influenced production.
Listening to Hello Maybe Everything, the feeling is that Cata9tales are stuck in a musical direction and not sure of what their identity is, whether it is that there trying to be rock or rap and trying to fuse the two or emulating a style that is similar to The Beastie Boys or any other white rapper that is in hip hop at the moment. Hello Maybe Everything is not a bad album by any means and has some enjoyable moments but at times it just feels a bit like a gimmick.
Michael Joyce