AAA Music Approved: Scarlette Fever
aaamusic | On 12, Nov 2013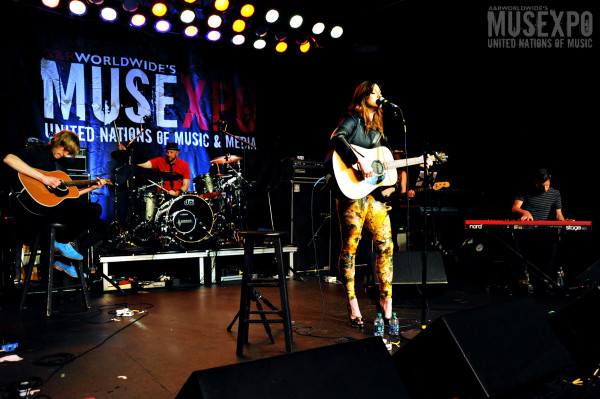 AAAmusic: Who are you and where are you from?
Hey, I'm Scarlette Fever, nice to meet you! I guess Scarlette Fever was born four or five years ago; I was already a singer/songwriter and tired of taking myself and my music too seriously. It was time to release my inner drag queen!!!
AAAmusic: What inspired you to get into music?
I'm completely obsessed, or should I say possessed, by music, so everything is an influence. My tastes are really eclectic, I love so many different singers and songwriters from Beethoven to P!nk. They all go into the creative melting pot.
AAAmusic: What have you done?
Willy Wonka is my absolute hero – he taught me to be ruthless when it comes to creating, so I'm proud of all my musical babies. With respect to any impact I may have made, I guess that's a question for my fabulous fans. With regards to commercial success, I'm incredibly proud to have had two songs B-listed by BBCR 2.
AAAmusic: What are you like live?
For me, there's absolutely nothing better or more exciting than playing live. I grew up loving divas with big hair and big voices who were always more thrilling live than in a studio, so I would have to say that I'm bloody marvellous live.
I've supported some amazing artists, including Robbie Williams, Caro Emerald, Mike & The Mechanics, and Girls Aloud, but my favourite by far has to be Roachford – a massively talented but underrated artist.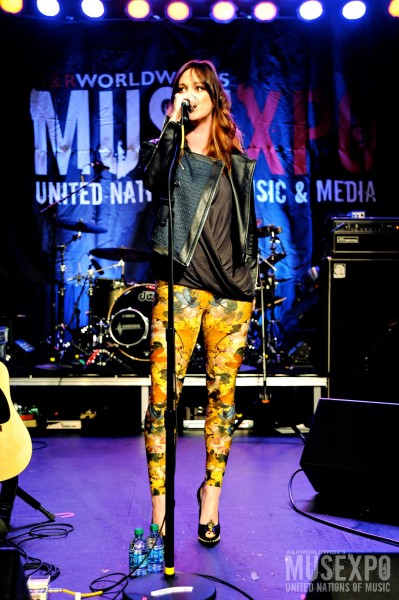 AAAmusic: What makes you different?
There's only one way to answer that…Go and check out Shirley Bassey. 'I Am What I am' and 'My Life' should do the trick.
AAAmusic: Physical vs Downloading vs Streaming…How do you listen to music?
We could literally talk about that subject all day! Let's face it, whether I or anyone else likes it or not, it is what it is! The Internet is not going anywhere, and it's just ridiculous that people think that they should have access to music for nothing. Simon Cowell, the loss of independent Radio and the Internet have in my opinion destroyed the British music industry. Oh and archaic, slow, redundant laws. How musicians, songwriters, singers, etc recover and manage to make money from their music? I'll let you know when I've worked it out.
AAAmusic: What have you been listening to?
The new Placebo (Loud Like Love) and Polica (Shulamith) albums…Love them.
AAAmusic: What are your aspirations for the future?
World Peace, eco-friendly energy, a no.1 selling album globally, a headlining theatre tour, a duet with Bruno Mars, dinner and a sing-song with Sarah McLachlan, an album written and produced with Linda Perry.
…That should do for 2014.
Questions answered by: Scarlette Fever
Scarlette plays the Borderline, London, on November 19th. Click here for more info…