SOCIETY – 14 Hours
aaamusic | On 12, Nov 2013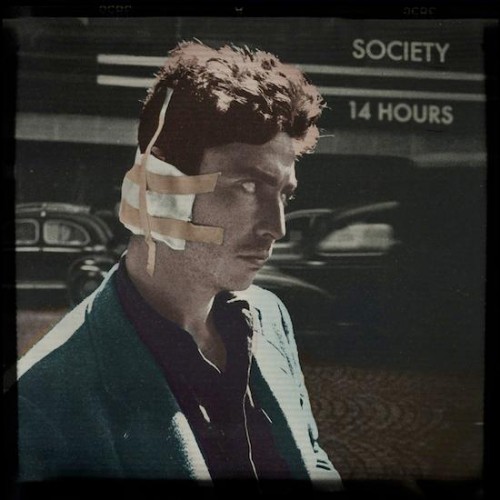 From the outset of '14 Hours' you are dropped into a world of apparitional, soulful female vocals and orchestral manoeuvres of music gone-by. Society takes you on a midnight cruise with this track, piecing together musical morsels of the past and coolly modernising it into a relaxing beat-driven package for your 2013 taste buds. This gracious salute to soul is accompanied by contemporary, heavy-treading drumbeats and a laidback British vocal stroll; which weaves and melds beautifully into the sampled vocals. This is how sampling should be done.
'14 Hours' conjures up images of a young man from 2013 slowly walking down the dark streets of early '70s Detroit, peering into record shop windows and curiously looking at passers-by; absorbing it all. Society applies this absorbed insight into this chilled, rhythmic song with the addition of charged electronic flickers throughout; there to rouse you into the 21st Century.
The world is leaning towards soul again, and Society's up-to-date, cinematic style is very relevant and indeed welcome. '14 Hours' acts as a very chilled track in which you can escape into, however the vocals may prove to be too sedated too typical for some listeners. But it feels like that's the point of the track, a respectable compliment to musical heritage at walking pace that doesn't try to sensationalise; but purely put you in a place of serenity for four minutes.
Liam Dodd