TINIE TEMPAH – Shape
aaamusic | On 17, Nov 2013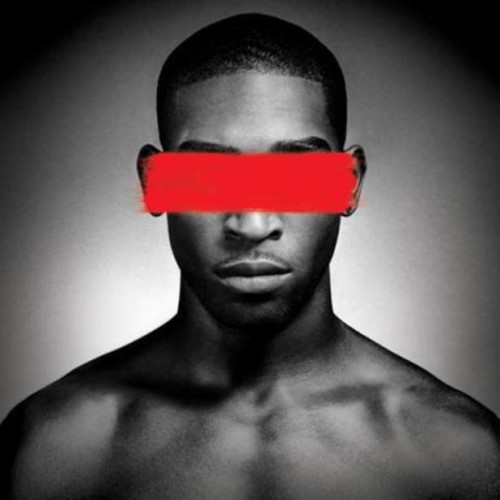 Tinie Tempah returns with his latest single featuring US hip hop star Big Sean. The single is taken from Tinie Tempah's upcoming album Demonstration due out on November 4th.
The track's concept is centered around being able to see women's shape. Tinie Tempah raps with cockiness and bravado during his verse, showcasing his skills and his ability to use clever wordplay and metaphors:
"I'm a hero in my ends and I ain't never wore no cape /
I be putting on them pounds but I ain't gaining no weight"
Big Sean contributes in similar fashion with his trademark style and flow throughout his verse.
The production sounds as though it was influenced by a US southern hip hop sound, with Tinie Tempah changing up his flow and slowing it down in order to suit the beat. This track will almost certainly be in heavy rotation in the clubs.
Michael Joyce