SON LUX – Lanterns
aaamusic | On 25, Nov 2013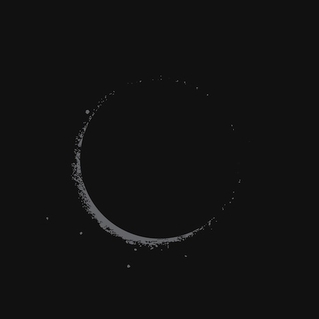 Son Lux (aka Ryan Lott) released his third album called Lanterns at the end of this October with the help of Joyful Noise Recordings. After successful collaboration with Sufjan Stevens, Richard Reed Parry (Arcade Fire), These New Puritans and many others this is a return to full-length format. This record a moderate powerful release driven by a balanced passion to experimentalism.  Lanterns embraces hip synth pop layers and light orchestral backgrounds leaving a proper space to gentle vocals. This variety of influences led to inviting a number of bright singers and instrumentalists for contributing to this release. Among the guests are yMusic (Dirty Projectors, Bon Iver), Darren King (Mutemath), Peter Silberman (The Antlers) and other prominent musicians.
The opening track 'Alternate World' is a visionary wishful thinking in the sonic ethereal surroundings giving the right direction for perceiving the further tracks of the record. The following 'Lost It to Trying' track is more energetic and saturated with some sharp neo-jazz noises. 'Ransom' represents more familiar synth pop sound still combined with futuristic sounds. 'Easy' gives a notion how calming trip-hop can be while led by Ryan's subtle vocals. 'Pyre' and 'No Crime' are convincing results of Son Lux capability of mixing genres with no harm to the beauty of the tracks. The music decisions of 'Pyre' includes gospel-like entrance and finish, fragments of aria from never existed opera and mutated pop rhythms. 'No Crime' come with crazy disco pieces and classic strings revelations. 'Lanterns Lit' is a perfect coda for the Lanterns release once again bringing into life Son Lux aspiration for something sparkling behind the sincere music through intimate lyrics and transparent symphonic landscapes.
Lanterns release by Son Lux leaves a confident hope that it is still possible to create an original music path of your own even in contemporary music world that constantly repeats itself and slowly drowns in awkward attempts to find equilibrium between the popular sonic influences.
Agnessa Yermakova