RICHARD WARREN – Rich Black Earth
aaamusic | On 30, Nov 2013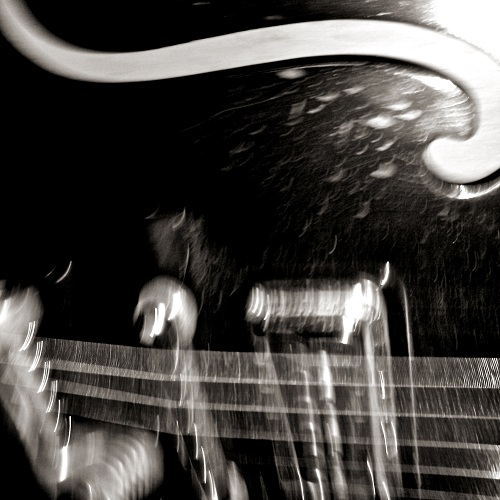 Guitar player Richard Warren is a British songwriter, musician and producer. He combines country soul, Southern Gothic, apocalyptic blues, and English Romanticism.
His third album Rich Black Earth was released on 4th  November, 2013 through Decimal Records. It's the third part of what he calls his 'Ditch Trilogy' and follows The Wayfarer, his acclaimed 2011 album.
'Ox' , a creepy, intriguing soundtrack, is reverb-heavy and distorted, whilst 'Rot and Rust' sounds like a powerful and emotional Roy Orbison number. A charming country lament can be found in 'Flowers' whilst 'Know' is reminiscent of Bruce Springsteen's stark and dark Nebraska era. 'Weeping Tree' could easily be a moody and atmospheric Elvis Presley song.
These are primitive folk songs that have a raw, stripped down feel, and visualise a society that has broken down. They explore the post-Elvis, pre-Beatles world of rockabilly in a strangely intense way . Sometimes Richard's music is called 'Lynchian', after the actor director and musician David Lynch, because of its dreamy and surrealistic feel.
Anthony Weightman