AAA Music Approved: Lisa Cuthbert
aaamusic | On 07, Dec 2013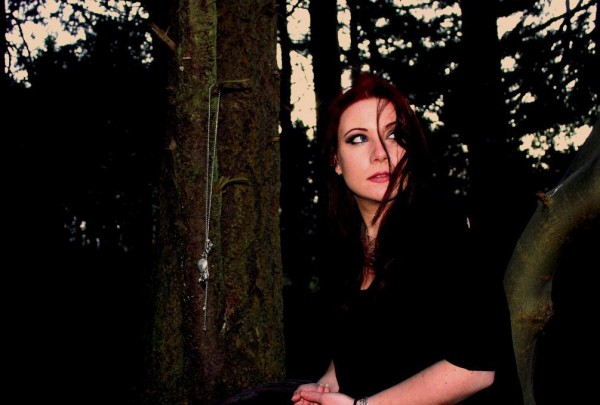 AAAmusic: Who are you and where are you from?
I am Lisa Cuthbert, an Irish singer songwriter, now based in France.
AAAmusic: What inspired you to get into music?
I started playing the piano at a very young age, with the ambition of becoming a concert pianist. I finished all of my exams, and by that stage I was a teenager and a heavy metal fan, so I got bored with classical and started to play and sing covers of Metallica songs for my own amusement. I was involved in a few bands around Dublin, but grew bored of those as well. I wanted to have my own project. Working with other people can be complicated, because they don't always do as they're told! I don't really have a genre, or I have many genres, depending on how you look at it. My influences range from Dead Can Dance to Madonna.
AAAmusic: What have you done?
So far I've released two albums, an EP and a single from my solo project, but I've appeared on other people's albums as well. I'm most proud of my performance as part of the Sisters of Mercy's set last year in Cologne, it's the biggest thing I've ever done, but mostly I was just proud to have been asked to do it.
AAAmusic: What are you like live?
I've been described as a darker Tori Amos. I'm usually a one-woman band when it comes to playing live. I used to tour with a band from Liverpool called Antimatter, I opened for them and played as part of their live band. I tour frequently and supported UK prog gods Marillion for soldout shows in Paradiso, Amsterdam, and the Leamington Assembly. I also supported Anneke Van Giersbergen (ex The Gathering), David Eugene Edwards' acclaimed alt Americana band Wovenhand, and Kris Force's dark neoclassical project Amber Asylum.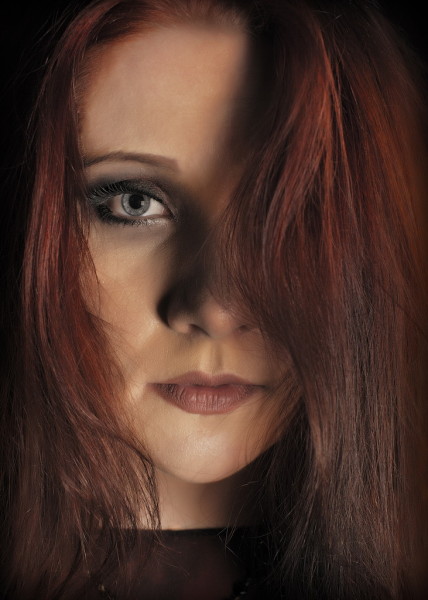 AAAmusic: What makes you different?
To be honest I've never asked them. I suppose people who like emotional music with a dark edge would like my music.
AAAmusic: Physical vs Downloading vs Streaming…How do you listen to music?
I love CDs and Vinyls as merchandise, people who listen to my kind of music generally prefer to own physical copies. I also love Spotify because although it doesn't pay much in royalties, it makes music more available to people. My ambition is to have my music heard, and if people like my music enough they'll support it. I'll never be rich, but that was never the plan.
AAAmusic: What have you been listening to?
Favourite new discovery: Chelsea Wolfe…
AAAmusic: What are your aspirations for the future?
I'm just going to keep writing, releasing and playing gigs.
Questions answered by: Lisa Cuthbert…