ED ZEALOUS – Diamonds for Eyes
aaamusic | On 19, Jan 2014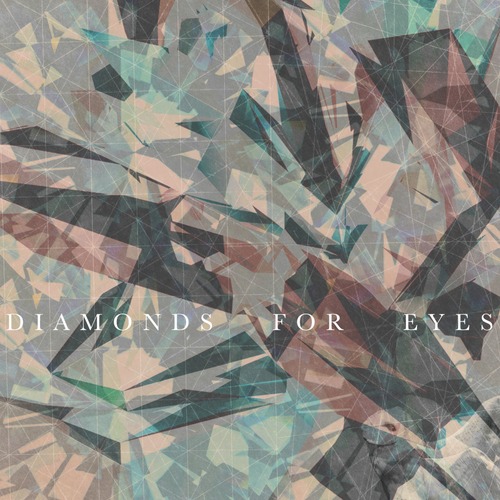 What is a summer hit doing in winter? Well it's definitely brightening up the day. Band Ed Zealous come up with their fourth record Wired and I've been lucky enough to peer through the door and see what the band has got in store for us.
Their peculiar sound – a weird but harmonious mix of electronic, pop and indie music; the result of hot synths, keyboard, and bass –  is still there, but is softened and, unfortunately, less incisive. Their upcoming single 'Diamonds for Eyes' is not as strong as the band's previous ones like 'Thanks a Million' and 'Telepaths'; the new track is closer to what was the electronic pop music during the '90s, rather than the '80s. A spiralling sound and enjoyable lyrics do the trick, but lacks the strength of preceding works.
The band from Belfast have their eyes on legends such as David Bowie and Talking Heads, and on more contemporary artists like A-Trak and TV On The Radio; even if it's possible to see where they're coming from, they have been smart enough to absorb the inputs and give them new life in their own sound – a tricky process that marks the difference between original and worn-out.
Really curious to see where they're headed.
Monica Guerrasio