MEGA EMOTION – BRAINS
aaamusic | On 26, Jan 2014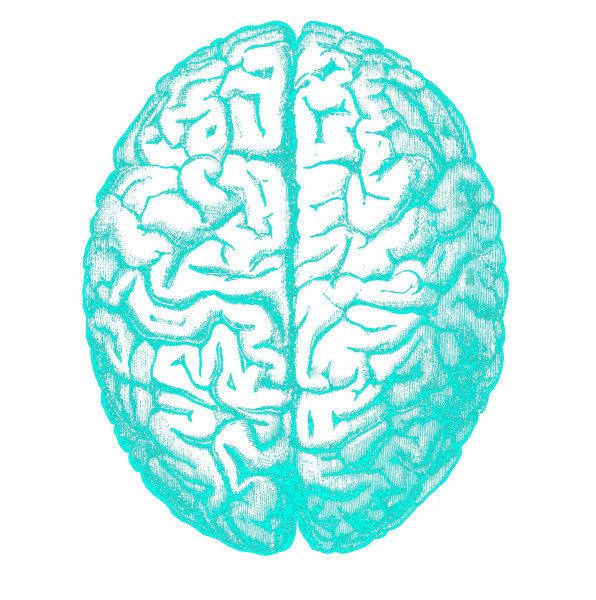 'BRAINS' is a beautiful nod to the 1980s with a heavy, New Order-style dance beat, to make you sit up and take notice immediately. The plummeting and emotionally-hitting note changes are perfect for this nostalgic endeavour, and the dancing whips of the guitar pulls the track straight into the 21st century; coexisting comfortably with the electro-throbs.
'BRAINS' crashes into chaotic intermissions midst the pop-haven; something similar to a Muse-like euphoria mixed with a Pixies emotional-discharge. The captivating female vocals effortlessly harmonise in a cool nod to Debbie Harry/ Kate Bush, creating a true pleasure for the senses that charms you into submission.
Mega Emotion really have created a wonderful track here, something that gives me hope for the year ahead in music. A lot of bands can reproduce an 'old' sound, but it takes more to make it compatible and relevant for modern taste buds; without simply repeating history. Warning: 'BRAINS' is highly addictive and may cause permanent shaking of the head or waist.
Liam Dodd