KENDRA MORRIS – Concrete Waves
aaamusic | On 02, Feb 2014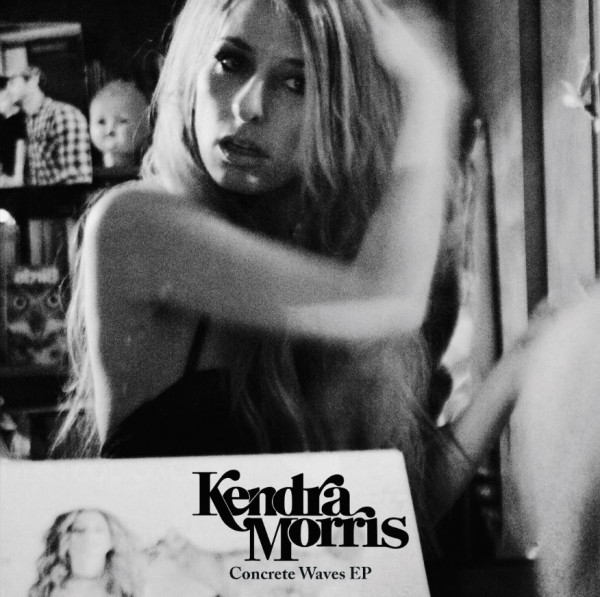 Kendra Morris, artist and songwriter, moved to New York in 2003 and since then hasn't stopped. In this month she presents her new single 'Concrete Waves' from her new record Banshee, which is very refreshing and alternative.
Her experience began when she was eight years old with guitar lessons with her father. She later launched herself as an independent artist around New York, doing some small gigs around the town. After a few years and to gain her own experience and motivation to do something more in the music industry, Kendra Morris met Jeremy Page and released an EP in 2010. Her talent was recognized the following year with some awards too.
With many influences, she promoted her record in mid-summer 2013 and now she delights us with the album Banshee and her first released single 'Concrete Waves'. Morris identified this album as an album of stories, probably dipped in its alternative RnB and Soul.
The roots on her record Banshee comes from the late 60s/beginning of the 70s, with a psychedelic mix of RnB , Funk and sometimes with a Rock presence coming from Jeremy Page, guitar-artist, her mentor and also a constant support for the band.
In this debut single, 'Concrete Waves' is made with a pure Soul voice and the projection of a deep, unique and singular instrumental.
The entire album is perfect to relax to and the lyrics of several songs with various styles can be identified with in different situations, which makes it interesting for all tastes. Anyway, all the RnB and Soul fans, including artists like Amy Winehouse, Alice Smith and then the big artists like Stevie Wonder and Marvin Gaye, should take a look at this amazing work from this girl raised in Florida.
'Concrete Waves' was mixed by an American and producer, DJ Premier. Finally, Kendra Morris will be in London at Stoke Newington's Servant Jazz Quarters on 27th February to present this new album Banshee, which will be released in a couple of weeks as well.
Must Hear: 'Concrete Waves', 'Banshee', 'Waiting'.
Joana Carvalho